While many may like to think their grandparents are sat under a blanket with a hot cup of cocoa, a new Channel 4 News documentary series reveals something of a different story.
The broadcaster carried out in-depth interviews with 76 people aged over 60 from across the country and polled another 500 to find out about love, sex and relationships in what is fast becoming a new, old age.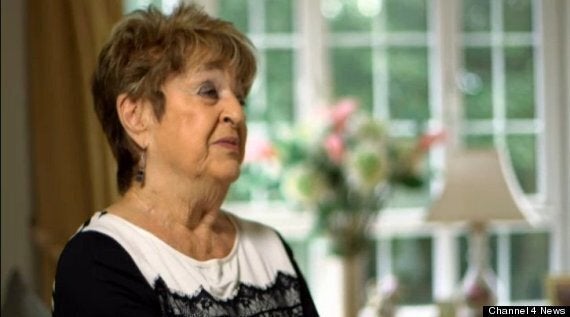 Love and Sex When We're Over 60
According to the research, 51% of over-60s are sexually active with many describing a 'late sexual bloom'.
"I can say that sometimes in the street I think: 'Oh yeah, that would be a nice person to go to bed with'," Vikki, 70, from Dorset, told Channel 4 News.
"I got to a point where I thought I'm going to kick the bucket fairly soon," said Joey, 69, from London. Three months ago, he joined Grindr, the mobile dating app for gay men, and told the programme that he's now "averaging, I would say, four men a week".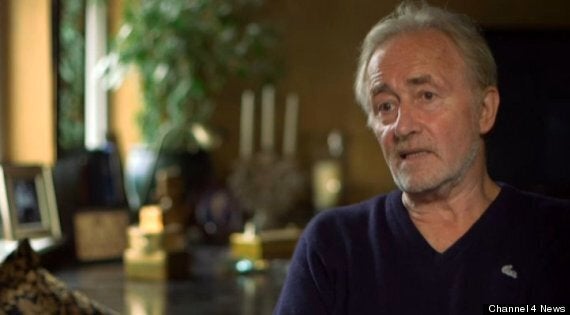 Despite 46% saying that sex was important in their lives, many do not believe that older sex is accepted by society.
Margaret, 67 from Oxfordshire told us: "We still feel as though we have a right to be a sexual being as well as everything else. We're not just grannies - I'm not, anyway!"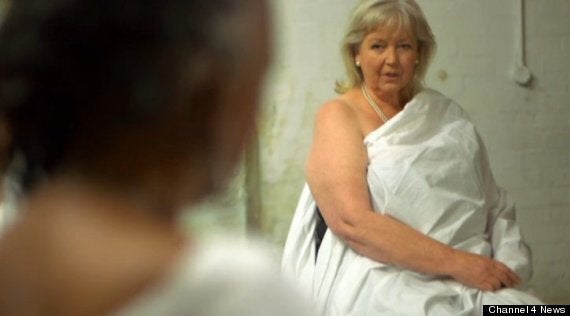 But, according to research, this surge in sex has a darker side. In the past 10 years, STIs have doubled in 50-90-year-olds in the past 10 years.
Justin Gaffney is a sexual health nurse consultant and told the programme: "There is a degree of naivety in the older population in that they just don't see that they are at risk of sexual infections."
In fact, older people become physically more susceptible to STIs as they age, and yet 64% of programme respondents in new relationships or dating, hadn't sought sexual health advice.