Ahead of his final Newsnight on Wednesday, Jeremy Paxman sat down with Channel 4 News' Jon Snow to ruminate on why he was leaving the BBC, whether there was a future for long-form news programmes and, most importantly, why he had so steadfastly refused to join Twitter.
Enjoy these too ageing titans of British broadcasting go head-to-head in an interview that couldn't have been less serious had the pair been gassing over a late-night Scotch in a boozer off the Old Kent Road.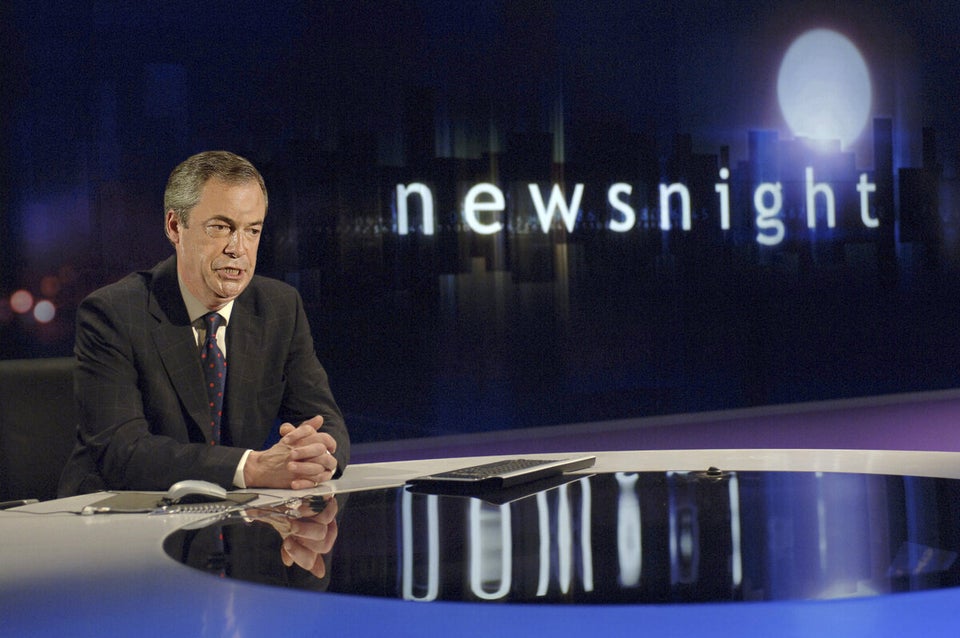 Who could take over Newsnight from Jeremy Paxman?
Popular in the Community