World Cup fever has hit Brazil, and some people flocking to Brazil have an eye on the fancy properties on offer.
Silvio Pagliani, president of the property website LuxuryEstate.com, said that he had seen a 27% boost in searches for upmarket property in Brazil in May from two months before.
"As it often happens with major international events, the World Cup has drawn a lot of attention to the host country," he added. "Those who are used to a very high standard of living tend to also maintain a high quality of life while travelling, even for a short period of time."
For footie fans with a bit of cash to spare, here are six luxurious properties you could snap up in Brazil while you're there for the World Cup.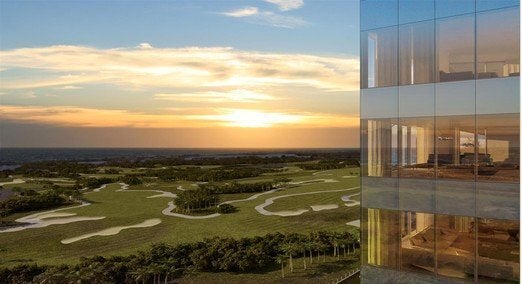 Brazil Properties You Can Buy For World Cup 2014