Facebook is down. (UPDATE: It was, it's not now).
The social media site is currently returning error messages on its desktop web version. (UPDATE: Not any more).
There are no details at this stage as to what is causing the error, but sites which integrate Facebook into their page structure -- like HuffPost -- are experiencing problems too. (UPDATE: Seriously, it's fine now).

Meanwhile Facebook's own site designed to report when it's down is... down. Another site, DownRightNow, designed to give information when Facebook goes down is - drumroll - down. (UPDATE: No, honestly, they're fine.)
Story continues after the slideshow...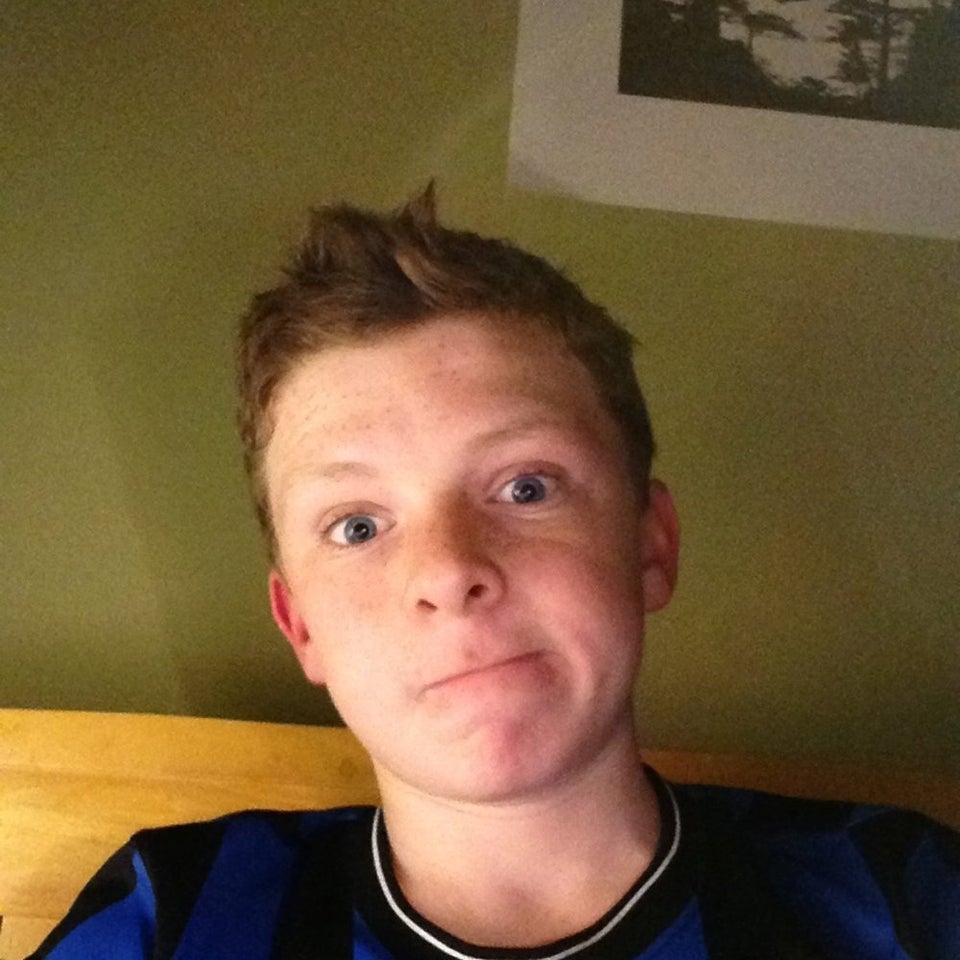 #WhenFacebookWasDown
Popular in the Community