Pundit and ex-footballer Ian Wright has flown home from the World Cup in Brazil after his wife and children were robbed in their home at knifepoint.
Four men armed with knives made their way into his north-west London home and held his wife and children hostage before making off with personal possessions.
The former Arsenal striker dashed back from the World Cup, where he has been a TV pundit, after learning the gang had held a blade to his wife Nancy's throat, The Sun reported (£).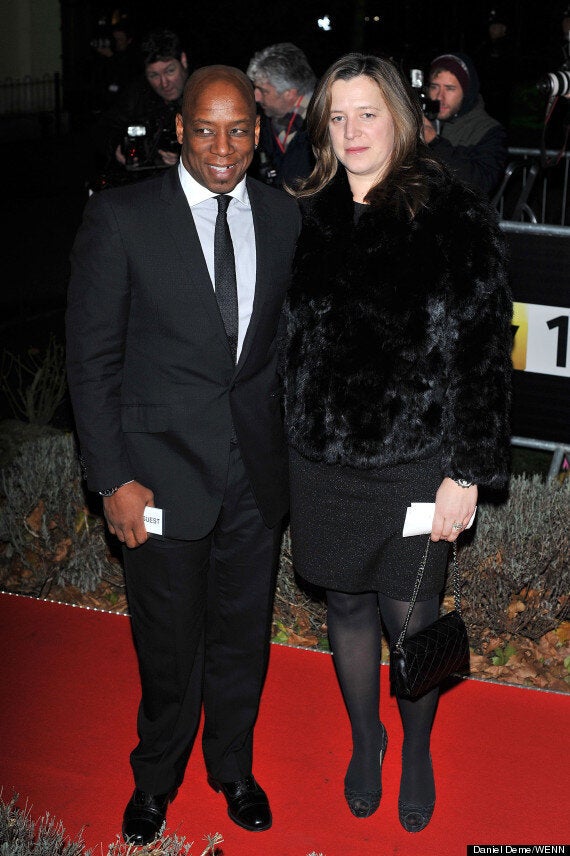 Ian Wright's wife Nancy (pictured right) reportedly had a knife held to her throat
Nancy, 39, is thought to have been put in a bedroom while the couple's two girls were taken to another room.
Wright's manager Steve Kutner told the newspaper: "It was a terrifying ordeal. They marched Ian's wife from room to room.
"I would like to thank ITV for helping Ian to get home as quickly as possible."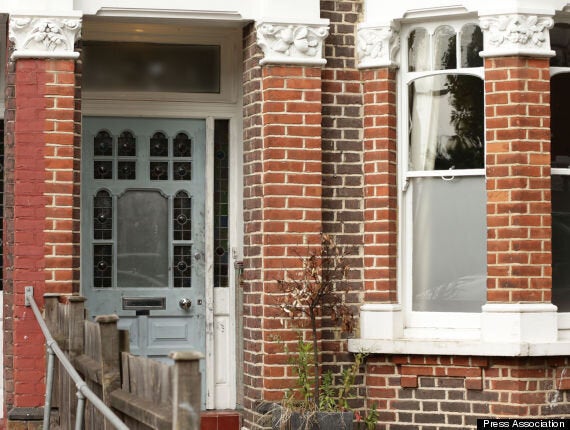 The house where the robbers struck
The 50-year-old former England international, who has been working for ITV at the World Cup, last night tweeted: "You won't get away with it."
A Scotland Yard spokesman said: "We are investigating an aggravated burglary at an address in north-west London after we were called at 9.20pm last night.
"Personal possessions were stolen. The suspects are described as four black men aged between 18 and 25, with London accents, wearing dark clothing and hoodies obscuring their faces."
The robbery at Wright's property was the latest in a string of raids on the homes of famous footballers in recent years.
Watford midfielder Alexander Merkel was robbed on the doorstep of his home in Hampstead, west London, by a gang who tried to batter down his front door with mopeds last month.
Wigan Athletic player James McArthur had his FA Cup winner's medal stolen in a burglary at his home along with two wedding rings.
Swansea City head coach and former player Garry Monk was burgled in November last year while he underwent knee surgery.
A number of Merseyside footballers have also been targeted, including Everton and England defender Phil Jagielka, who was robbed at knifepoint at his Cheshire home in 2009.
The homes of England captain Steve Gerrard and then-Liverpool players Peter Crouch and Dirk Kuyt were also raided.
In 2005, former Bolton defender Mark Fish was tied up and robbed after his home appeared on TV show Footballers' Cribs.
He was the second victim of raiders following an appearance on the MTV show after former England goalkeeper Ian Walker was also targeted.