Rik Mayall's funeral has taken place in Devon and was attended by many stars of the comedy and entertainment world.
Dawn French, Jennifer Saunders, Ben Elton and Ruby Wax were among the first famous faces seen arriving at St George's Church in Dittisham to pay their final respects to the comedian, who died last week at the age of 56.
Barbara Mayall said her family had received "thousands and thousands of messages of condolence" from around the world, following the sudden death of the much-loved comedy star.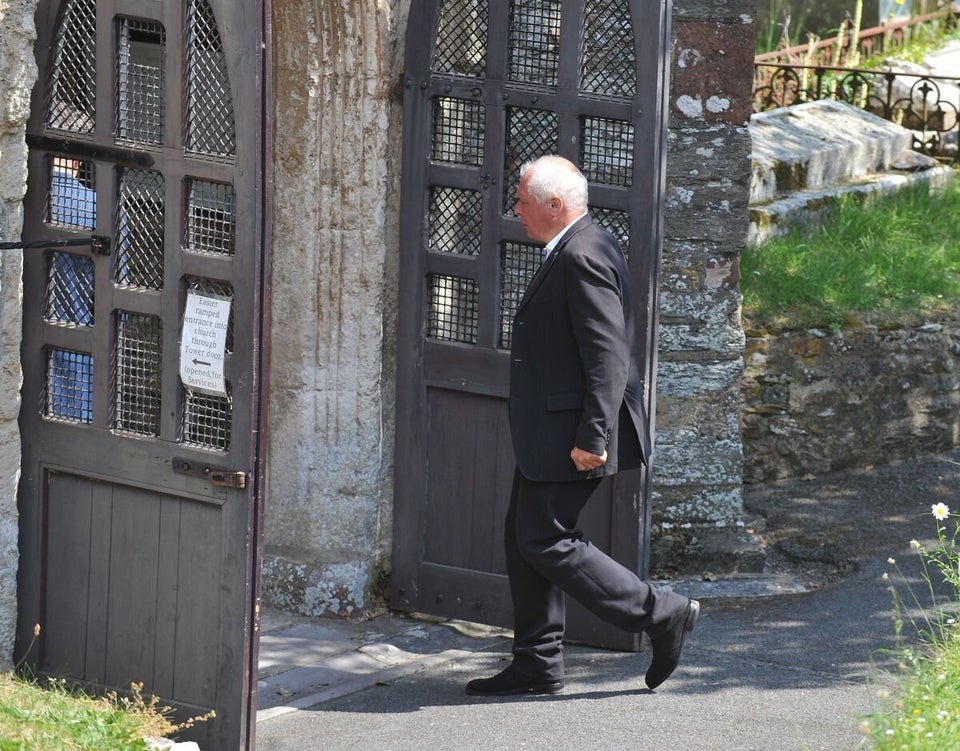 Rik Mayall Funeral
Ahead of today's service, she asked his fans to share their "thoughts and prayers" as his family say goodbye to him at the private service.
"Knowing the swell of love you all share with us we would like to let you, the fans, know that we will be having a private family funeral for Rik, as I am sure you will understand," she said.
"We will be burying him at 2pm on Thursday June 19 if you would like to join us in thoughts and prayer at this time.
"Thank you again for all your love and support to all our family, it brings great strength."
A public memorial service for the star is expected to take place in September.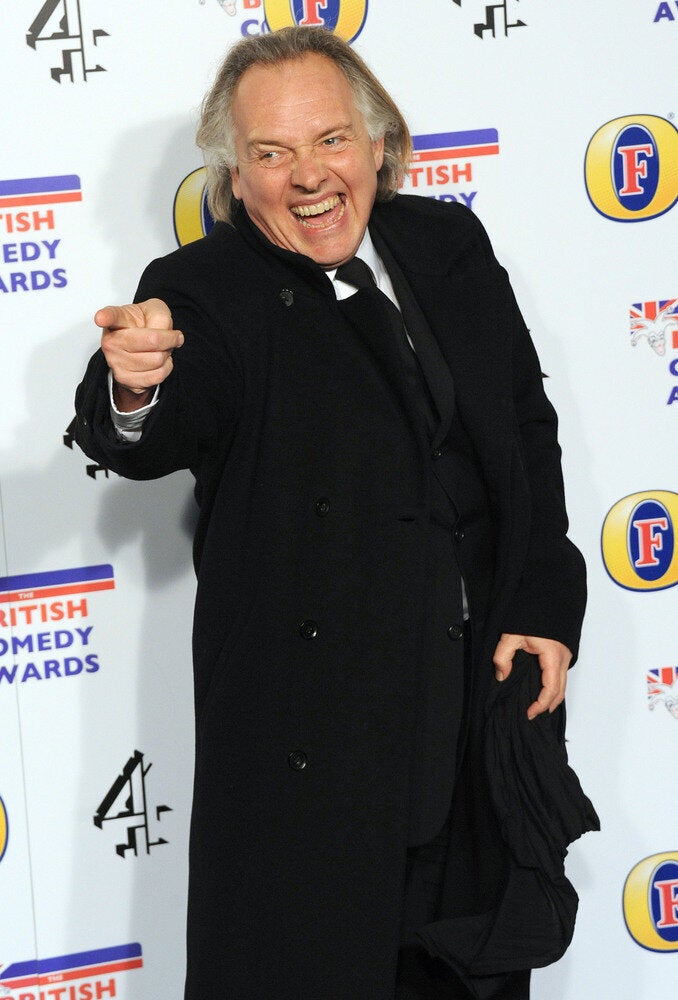 Rik Mayall 1958 - 2014