Let's face it: we Brits aren't going to top a world's sexiest poll anytime soon.
But that's okay because rather than have sour grapes about it, we can do the next best thing: book a couple of plane tickets 'for research purposes' to see whether or not it is true.
According to travel dating site Miss Travel, Australians top the sexiest men list while unsurprisingly, Brazilians come top for women. (Good news for anyone currently out there watching the World Cup).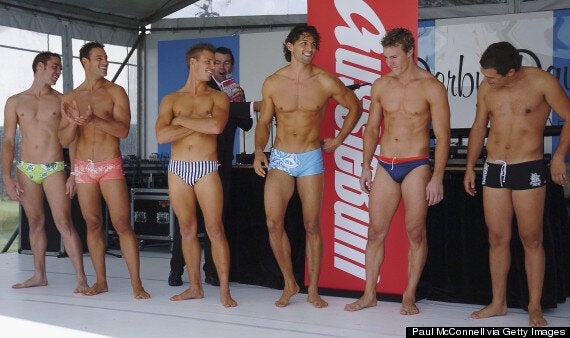 Brazilian model Adriana Lima
We're pleased to see that we don't feature too far down the list - men score the third spot while British women are fourth, but on the other hand, we want to know who exactly has been polled. And should we be paying attention to result from a site that has written a blog called MILF Mapper?
The sexiest nationalities for men:
The sexiest nationalities for women: