They say all the girls love a bad boy – and that adage would appear to be true in this particular case.
Meet Jeremy Meeks, one of four men who were arrested during a police project targeting shootings and robberies earlier this week in Stockton, California.
With his full lips, piercing blue eyes and chiselled cheekbones, Meeks's striking appearance has garnered him a lot of attention.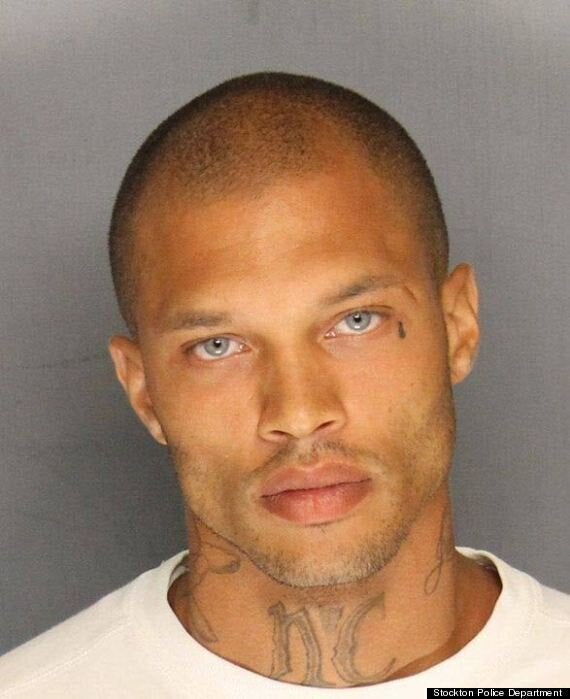 Jeremy Meeks was arrested on felony weapons charges
"Hottest criminal ever!" remarked on woman, with another musing: "God he has beautiful eyes."
While one commenter conceded: "He may be a tad bit cute, but with six felonies he ain't that cute," another followed right up with: "My oh my! Undies just fell right there."
He described the convicted felon as "one of the most violent criminals in the Stockton area" though declined to provide details of any of the crimes Meeks is alleged to have been involved in.
The 30-year-old was arrested for felony weapon charges and his bail is set for $900,000.
He is due to be arraigned on Friday afternoon.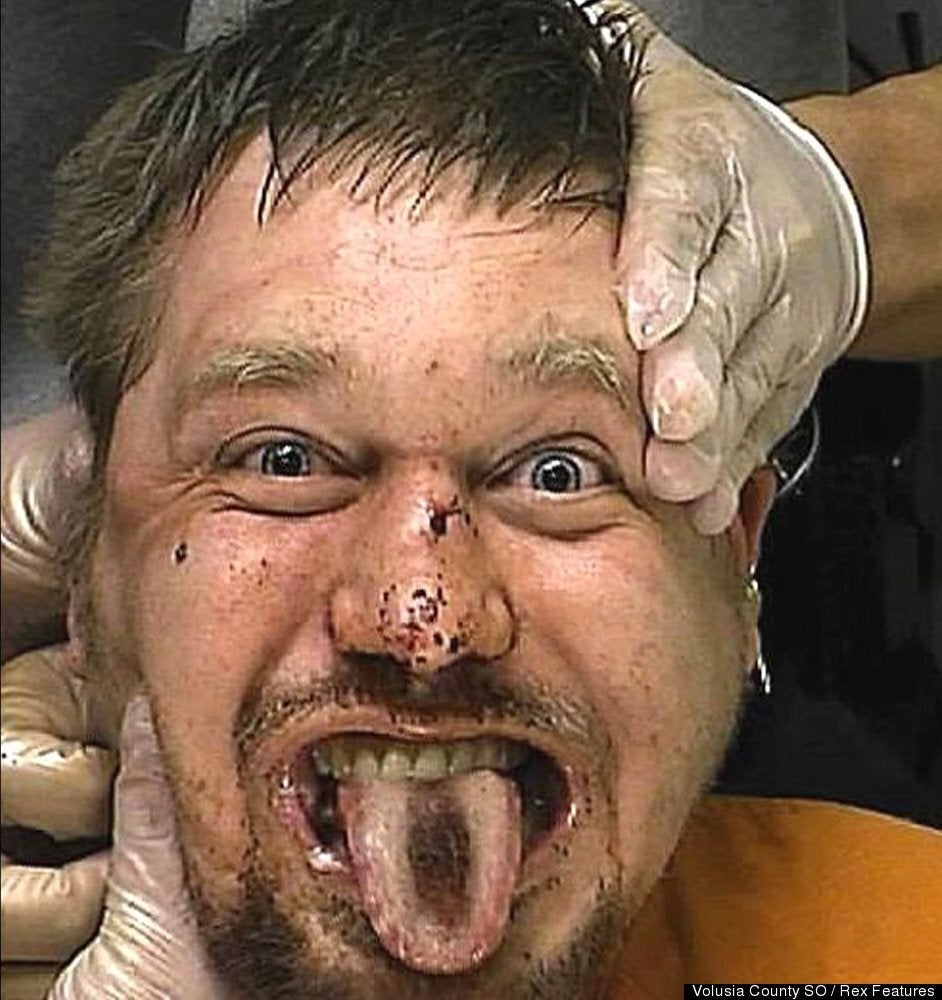 17 Funniest Mugshots
Popular in the Community