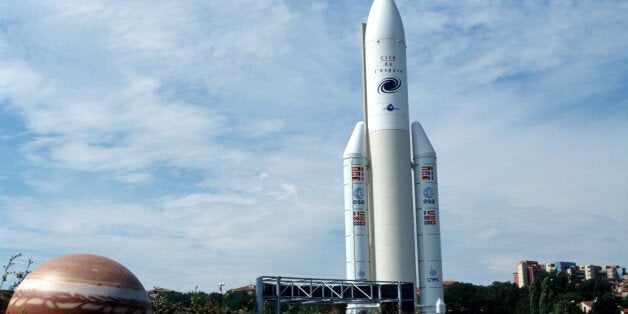 If your careers advisor isn't up to date on the best universities to study Aeronautical & Manufacturing Engineering at, then university rankings are probably your best bet in choosing the right place.
Cambridge, once again has retained the top spot, followed by Bath and Imperial College London. Nottingham dropped out of the top 10, slipping to 14th place, while Manchester upped its game and bagged a spot at number 10.
For the full rankings, click here.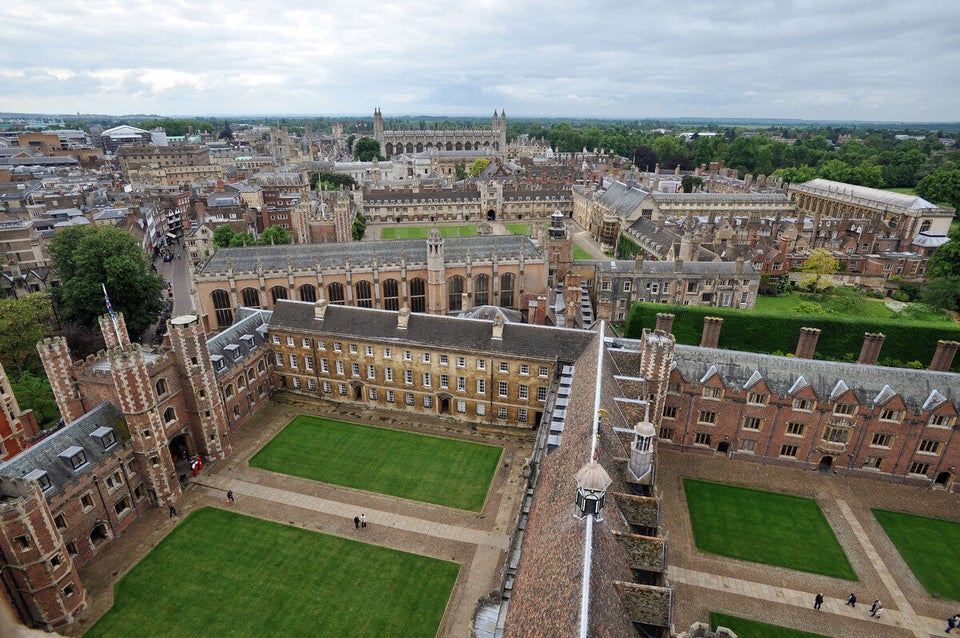 Best Universities For Aeronautical & Manufacturing Engineering
Popular in the Community