Nat Geo Wild presents 'Orangutan Rescue: Back to the Wild', a one-off special offering viewers privileged access to International Animal Rescue's orangutan rehab centre in West Kalimantan in Borneo, Indonesia. Only 100 years ago, an estimated 600,000 orangutans roamed the Borneo and Sumatran rainforests. But now they are one of the world's most endangered species due to poaching, habitat destruction and the illegal pet trade.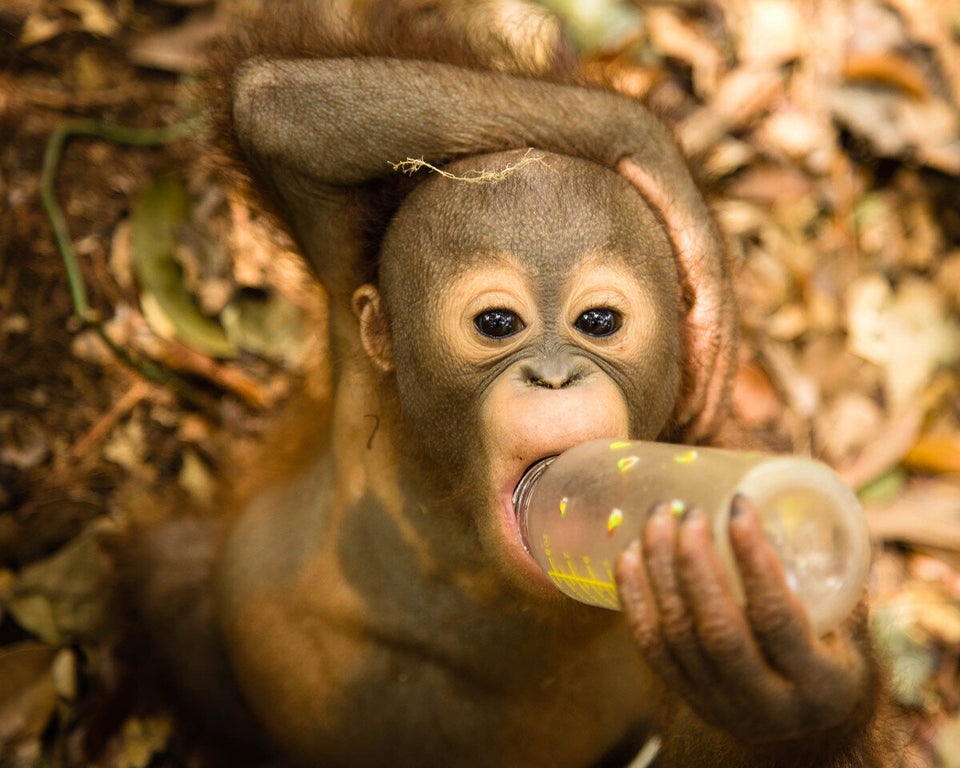 Baby Orangutans
There is hope. An extraordinary and dedicated team of international vets, scientists and volunteers have joined forces with locals to build and run the rehabilitation centre. Their aim – to rescue and rehabilitate injured and orphaned orangutans and release them back into the wild. This programme follows the work of the team and the progress of the orphaned orangutans, as they learn the skills necessary to survive in the wild.
Orangutan Rescue: Back to the Wild premieres tonight at 8pm on Nat Geo WILD. Watch the clips above and below...