'Benidorm' star Kenny Ireland is fighting cancer, it has been revealed.
The actor - who plays swinger Donald Stewart in the ITV show - has been written out of the latest series as he battles the disease and undergoes treatment.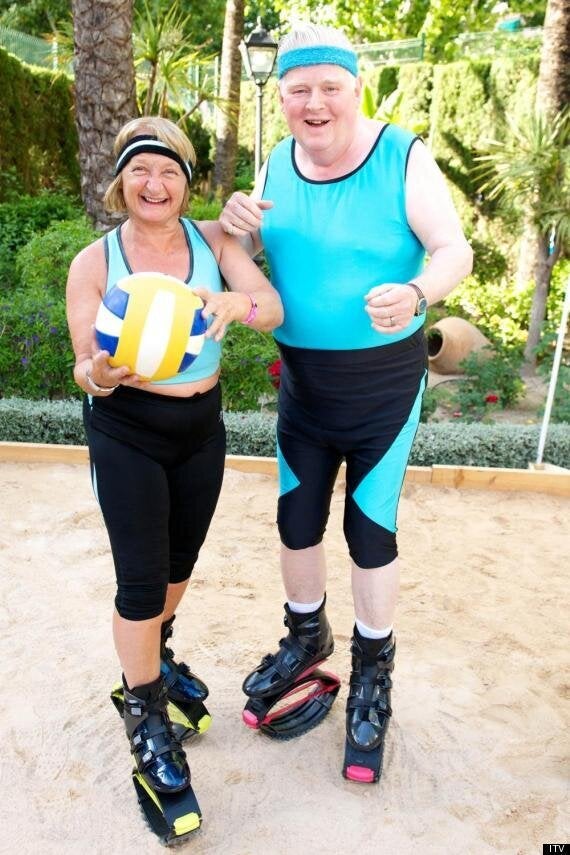 "The priority is Kenny's health. As soon as he was given the news he pulled out of the latest series of Benidorm which, of course, everyone understood."
The 68-year-old - who also appeared in 'Auf Wiedersehen, Pet' - said it was his wife, Meg, who originally put him forward for 'Benidorm'.
After landing the role, he said: "If your wife gets you a job as a swinger, is she trying to tell you something?"
Meanwhile, it's been revealed that the Garvey family will also not feature in the next series of the show.
Steve Pemberton who plays Mick Garvey, said it was time to move on from the show.
"We've left Benidorm," he told What's On TV. "We filmed our scenes early on this year so we're going to be in the first episode or two of the new series, but then the whole Garvey family are leaving.
"It's a very sad time, really, but I felt the time was right for us to move on and do different things. And I'm sure the show will go on from strength to strength."