Tempers flared in the 'Big Brother' house over the weekend after Toya Washington - one half of this week's Power Couple - appeared to have taken her 'Power Trip' a little too far, getting into a blazing row with three of her fellow housemates.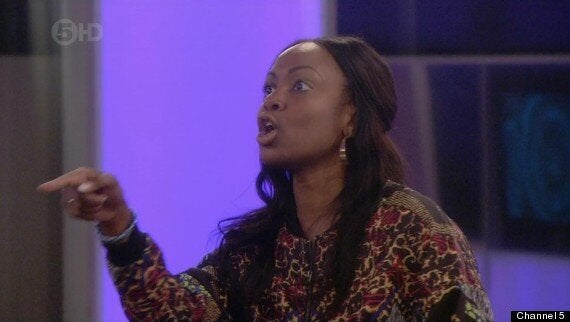 'BB' housemate Toya rants at her fellow contestants
Big Brother gathered the housemates on the sofas - in scenes from Sunday night's highlights show - and listed the six contestants who'd received the most nominations, before going on to reveal that because of the Power Couple's involvement, Kimberly would no longer face the public vote.
A discussion about what was going on quickly escalated into a full-blown row, with the housemates all shouting over one another and Toya begging the others to "calm the f*** down", which - unsurprisingly - did little to ease the tension in the house.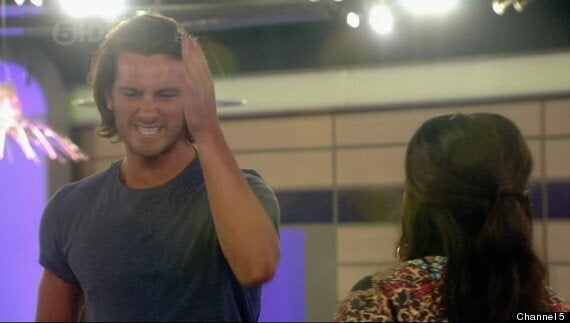 Ash is furious after being told to "calm the f*** down"
Ash, Winston and Marlon were not happy with Toya's attitude, which was when insults began to be thrown around left, right and centre. It was difficult to keep up with who was saying what to whom, but we'll try and round up some of the best insults that were thrown around.
So, once the arguing really got underway, Toya called Winston Shown a "barbaric animal" (slightly dramatic), after he branded her "Sylvester Stallone" (slightly hilarious).
As the housemates become more irate at Toya's seemingly power-crazed behaviour, Marlon Wallon told her she was a "fake", which she said was rich coming from a man who - in her words - spends "all day looking in the mirror".
All we can say is that we can't wait to see the aftermath in Monday night's highlights show, airing on Channel 5 at 10pm.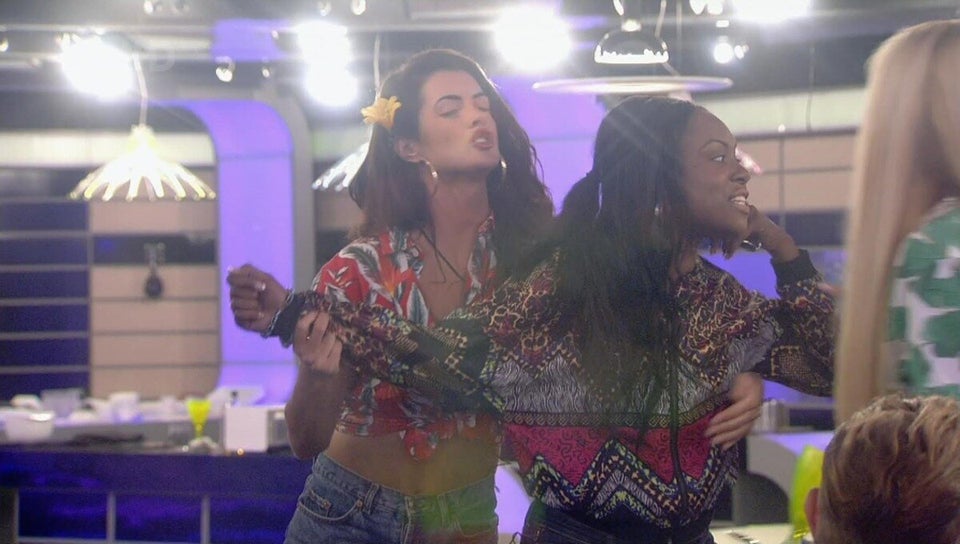 'Big Brother': Toya's 'Power Trip' Causes Friction
href="http://www.facebook.com/HuffPostUKEnt"target="_hplink">LIKE US ON FACEBOOK

| FOLLOW US ON TWITTER
Popular in the Community