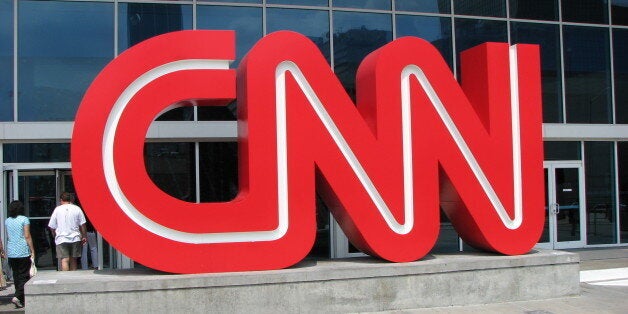 CNN has come under heavy criticism after it tweeted a quote referencing a "747 down off Ireland's coast" in relation to a terrorist attack which killed 329 people... in 1985.
Despite its genuinely newsworthy content, the news organisation came under heavy fire for its eye-grabbing headline which, at a quick glance, could have suggested that a crash had actually taken place at the weekend.
Despite retweeting with a longer headline, that hasn't stopped people voicing their opinions on CNN's headline writing policy.