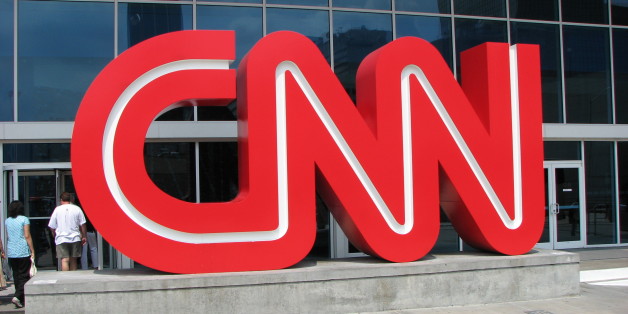 Ayushπ/Flickr
CNN has come under heavy criticism after it tweeted a quote referencing a "747 down off Ireland's coast" in relation to a terrorist attack which killed 329 people... in 1985.
'There's a 747 down off Ireland's coast' http://t.co/mNyT8dHaJX

— CNN International (@cnni) June 22, 2014
The article itself was an opinion piece by pararescueman Brian Stephens who was actually one of those who went into the water to help search for survivors following the tragic crash.
Despite its genuinely newsworthy content, the news organisation came under heavy fire for its eye-grabbing headline which, at a quick glance, could have suggested that a crash had actually taken place at the weekend.
Despite retweeting with a longer headline, that hasn't stopped people voicing their opinions on CNN's headline writing policy.
In 1985. What a ridiculously irresponsible tweet, even for CNN. RT @cnni: 'There's a 747 down off Ireland's coast' http://t.co/LcmhGGZO7x

— Phil Nickinson (@philnickinson) June 22, 2014
Tweeting a 29-year-old headline #clickbait #classy RT @cnni 'There's a 747 down off Ireland's coast' http://t.co/ovMw9kp6eM

— Matthew Fox (@mbfox72) June 22, 2014
Who the hell thought this tweet was a good idea!? Outrageous, @CNN RT @cnni: 'There's a 747 down off Ireland's coast' http://t.co/XBmrlaRocs

— Jason Rabinowitz (@AirlineFlyer) June 22, 2014