David Cameron is making a last-ditch attempt this week to stop former Luxembourg premier Jean-Claude Juncker becoming the next president of the European Council, with plans to force a vote on the issue at an EU summit this week.
If Cameron was stuck for ideas on how to tell EU leaders why Juncker would be a terrible candidate, he might be tempted to take inspiration from Ukip leader Nigel Farage, who back in 2010 railed at current EU council chief Herman Van Rompuy in the European Parliament.
Farage accused Rompuy of having "the charisma of a damp rag and the appearance of low grade bank clerk", round off by asking "Who are you? I've never heard of you, nobody in Europe had ever heard of you".
But Farage did get fined £2,700 after refusing to apologise for his "insulting" speech, so Cameron could go down like a lead balloon if he followed the Ukip leader
Then again, with the Tory voters flocking to back Ukip, Cameron could find a Farage-style rant against Juncker could lure them back. So a speech like that to torpedo Juncker may work, or it may hideously backfire.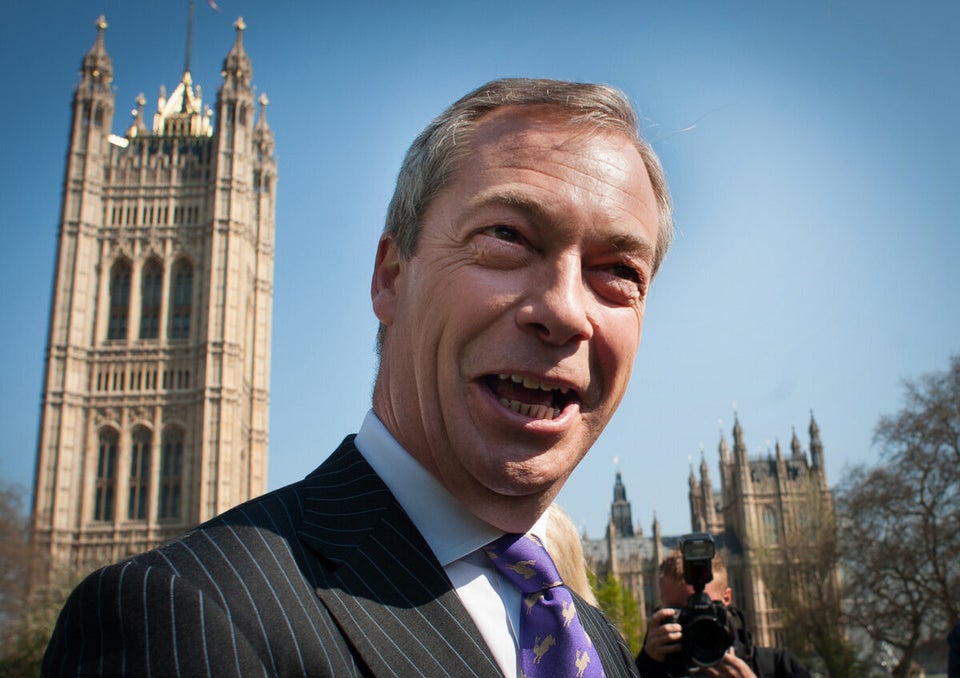 Brexiters