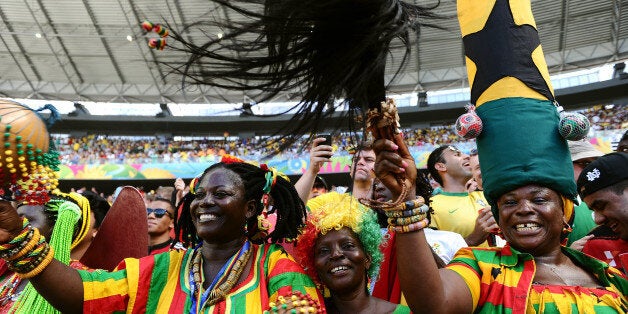 Ghanaian football officials have been accused of trying to fix international matches, with an investigation by The Daily Telegraph and Channel 4's Dispatches Programme reportedly revealing tofficials agreeing matches that could be swayed by corrupt refereeing.
One of the officials even told undercover reporters that he could arrange to have games against British teams fixed.
Ghana has just drawn 2-2 with Germany in the World Cup finals, though the allegations do not relate to any fixtures from the tournament.
A former Fifa investigator posed with reporters as representatives of an investment firm and met with the Ghananian officials, claiming they wanted to "sponsor" matches.
"You [the company] will always have to come to us and say how you want it to go…the result," Christopher Forsythe, a Fifa agent, told him.
"That's why we will get the officials that we have greased their palms, so they will do it. If we bring in our own officials to do the match…You're making your money."
The undercover reporters met with the head of the Ghanaian FA, the Telegraph reported, and drew up a contract that said their fictitious investment firm could pay £100,000 per match in exchange for being able to appoint referees and other match officials.
The Ghanaian FA has asked police to investigate Forsythe and Obed Nketiah, a senior figure within the association, for "misrepresenting the GFA with an attempt to defraud", the Telegraph reported.
Both Forsythe and Nketiah denied match fixing to the paper, with Forsythe saying his claims were "a figment of my imagination".
"To be frank everything I told you about the match fixing was a figment of my own imagination because I am so naive that I don't even know how matches are done. They were promises just to be able to get something off you," he said.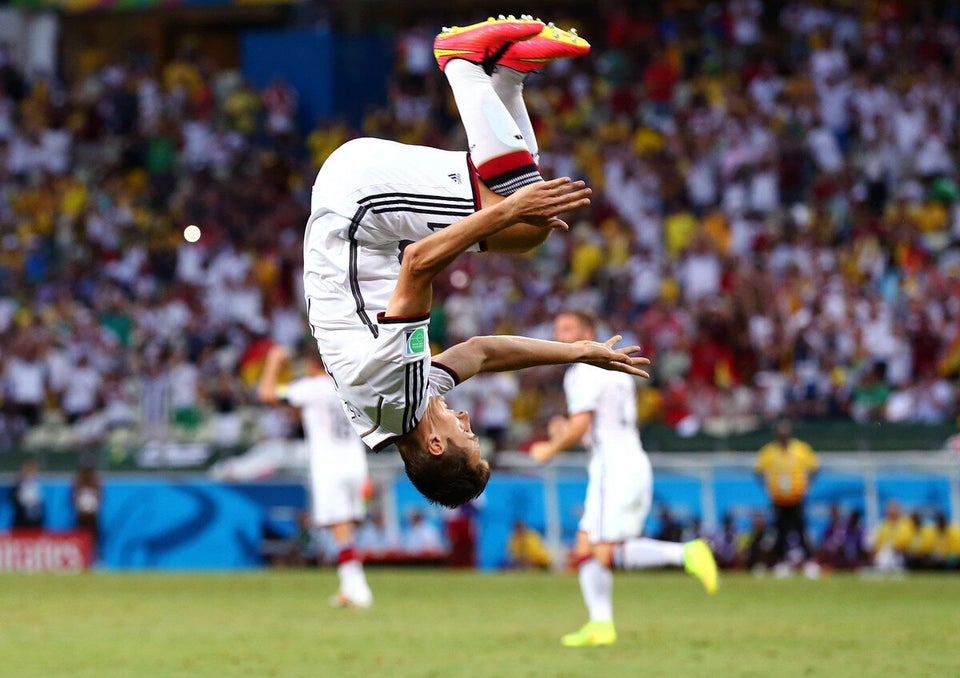 PHOTOS: Ghana vs. Germany
Popular in the Community