A wannabe glamour model who sparked outrage by claiming a £4,800 breast enlargement on the NHS has revealed she is receiving taxpayer funded taxi rides – to the tune of £6,000 a year.
The 23-year-old, who has previously spoken of her desire to be "the new Katie Price", charges two taxis a day to Leeds City Council to take her children back and forth from school at a cost of £150 a week.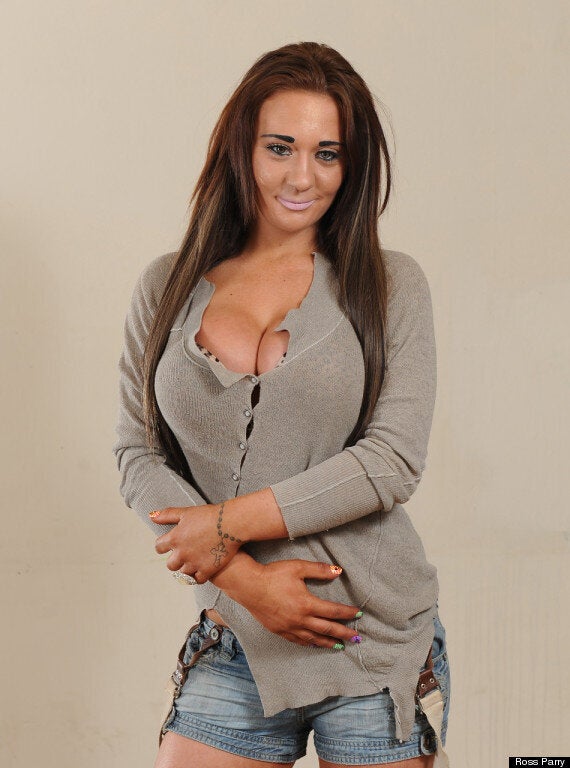 Josie Cunningham had a £4,800 breast enlargement operation on the NHS
She said: "You wouldn't see Katie Price get a bus – and I'm much more hated than her."
Of her taxpayer-funded taxi rides, she added: "Why should I foot the bill when it's the public who cause me so much discomfort? They can pay for it.
"I couldn't get a bus again. I'm too well recognised and the amount of hate I receive makes it impossible to get public transport.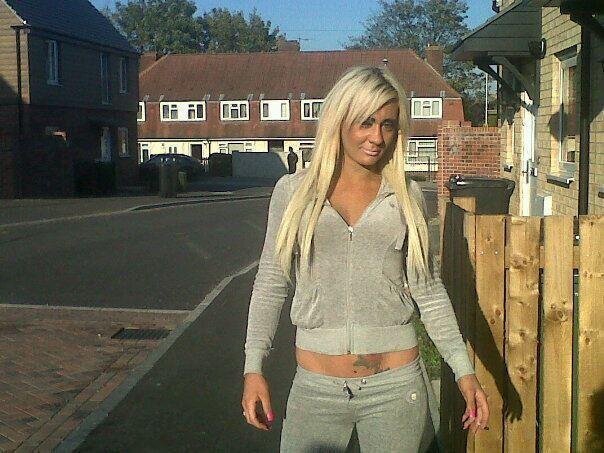 Josie Cunningham
"Taxpayers should be grateful it's only taxi fares and not private hire cars."
A spokesman for Leeds City Council told Huffington Post UK it does not comment on individual cases.