Despite the fact Kym Marsh and Stephanie Waring appeared to have ended their long-running feud, 'Hollyoaks' actress Stephanie has hit back at reports stating she's pals with Kym again.
Just days ago, Stephanie reportedly tweeted a response to fans who had criticised Kym.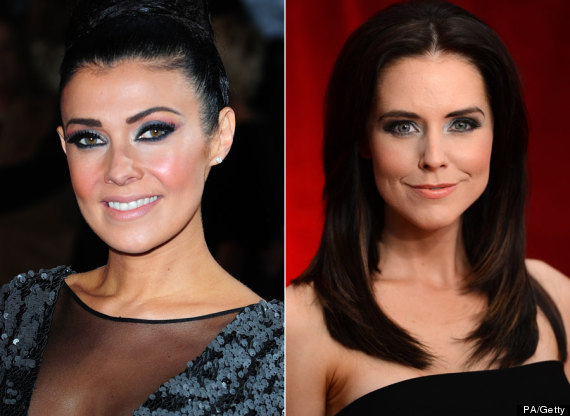 Kym Marsh and Stephanie Waring
According to The Mirror, Stephanie wrote: "Kym didn't steal Dan we had split... I think everyone should move on now."
However, the 'Hollyoaks' actress has now taken to Twitter again, suggesting she hasn't forgiven her former pal for starting a relationship with her ex Dan Hooper, who is also the father of her child.
"Don't believe everything you read... So untrue... It would take a lot to forgive.. Just getting on with things best I can," she wrote.
The pair's public spat started back in April, when Stephanie labelled Kym "heartless" for hooking up with Dan.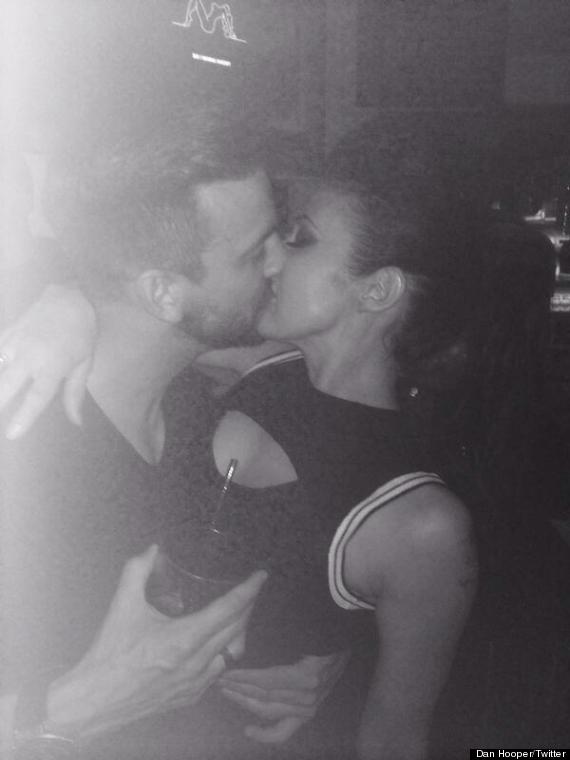 Dan shared this snap of him kissing Kym in April
Kym responded via Twitter, writing: "Never fails to surprise me what some people do for money. stopped reading crap ages ago. Gonna have a fab day with the fam #riseaboveit."
The 'Coronation Street' actress has remained insistent that she's not in the wrong, telling The Sun: "I've been painted as the bad person but I know I've done nothing wrong,"
"It's been made out that I'm a really good friend of Stephanie's and that's not the case," she said.
In May, Kym stood by Dan when it was alleged that he'd been caught performing a sexual act on Skype.
In a show of solidarity, Kym took to Twitter to support Dan after the footage came to light, tweeting: "Rise above it babe you're better than that!"
LIKE US ON FACEBOOK | FOLLOW US ON TWITTER