 Manchester needs a mayor with the "clout" of London's Boris Johnson to drive growth and development up north, according to George Osborne.
The Chancellor made the argument on BBC Radio 4's Today Programme, saying: "In this country we have some great cities, but none are on the scale of the global city that is London."
Osborne's call for Manchester to get its very own Boris got us thinking - who could have the clout to be a suitable mayor for Manchester? HuffPostUK has narrowed it down to the top eight candidates.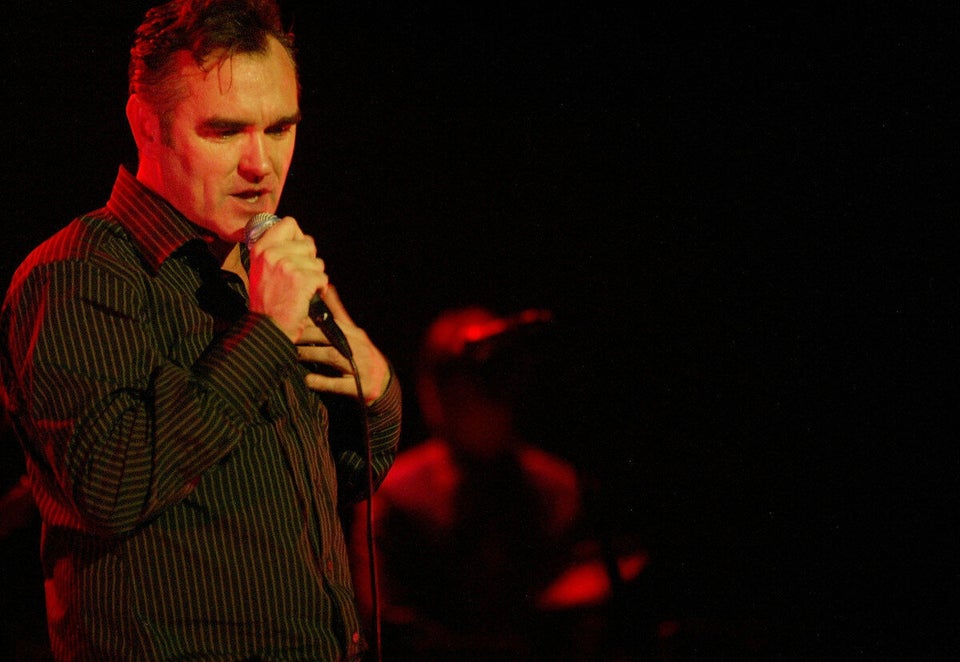 Who could be mayor of Manchester?