The UK Official Singles Chart will undergo a huge change on Sunday 6 July, when - for the first time ever - data from streaming websites will be taken into account.
At present, the chart rundown includes sales figures for physical CD singles and downloads, however from July onwards, listening figures from Spotify, Napster and a number of other streaming websites and apps will be taken into account. Bastille may have made it to number one with 'Pompeii' if streaming was taken into account
The company's Chief Executive Martin Talbot has said: "Audio streaming has grown at an extraordinary rate over the past year – and the time is now right to take this important step.
"The UK's Official Singles Chart is culturally among the most important and influential in the world.
We have been looking at this possibility for some time and now feel comfortable that our methodology is correct and that summer 2014 is the time that we should take this step."
Importantly, one stream of a track will not count as a purchase. Instead, 100 streams of a song will be equivalent to one single purchase.
One band who could benefit from the change is Bastille. While their 2013 release 'Pompeii' didn't quite make it to number one in the Singles Chart, it is the most-streamed song of all-time, with over 26 million online plays since its release.
The new Official Breakers Chart will also launch on 6 July, and bosses have described it as an attempt to "reflect the fastest-growing new tracks".
What do you think of the decision to include streaming figures in the Official Chart figures? Watch Bastille explain the changes and leave your comments below…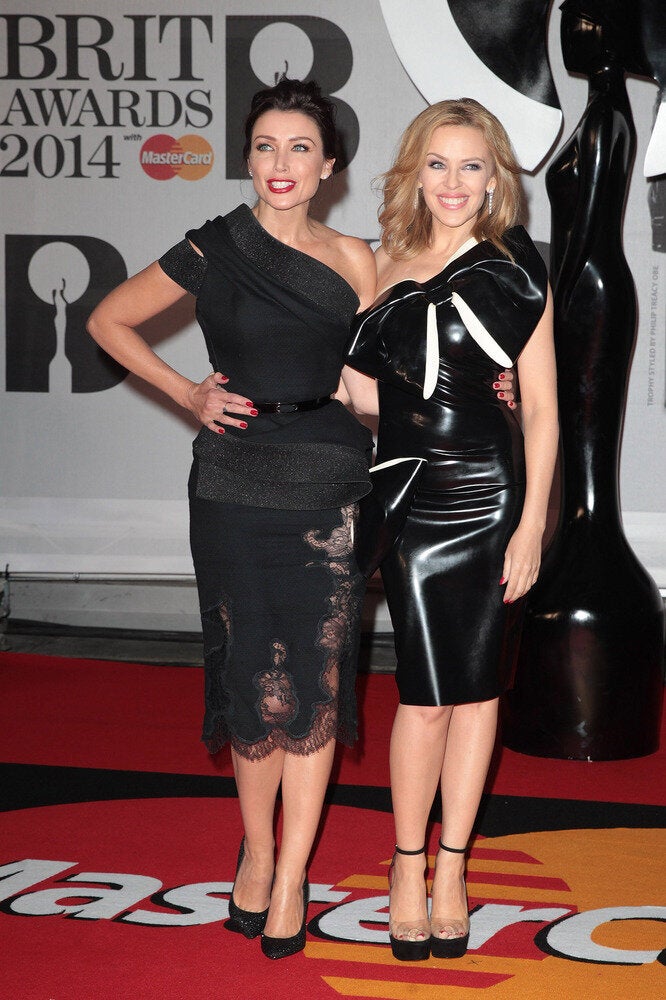 2014 Brit Awards Red Carpet