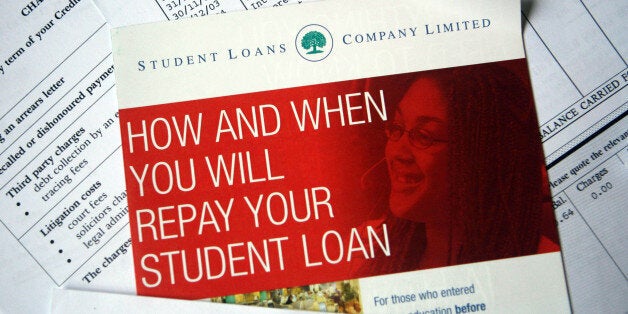 European students are costing UK taxpayers £38m in unpaid student loans, with those from countries such as Romania and Lithuania racking up the biggest bills, it has emerged.
Figures released by the Student Loans Company (SLC) reveal money owed by EU students has tripled in just two years. More than one in eight students from EU member countries are failing to repay loans given by the government.
The total sum of money lent to students outside Britain has also risen - from £200m to more than £686m in just one year.
James Clappison, the Conservative MP for Hertsmere, told the Telegraph: "This is another problem arising out of our membership of the EU and it is one that taxpayers in this country should be very concerned about.
"This raises a big question mark over how sustainable this all is in the long term. It is a case of EU law not working the way that it should."
By law, students living in the EU are eligible to apply for the same government-funded loans as British students.
A spokesman for the SLC said: "The SLC will continue to set up fixed payment schedules. We do have processes in place to trace those who move away and have systems in place to pursue borrowers for repayment regardless of their location.
"Part of this collection process includes engagement with overseas collections agents to ensure all repayments owed are paid."