You can never be too careful when it comes to your health - just ask Kanye West.
The rapper is reportedly installing an in-house hospital in his family's new mansion for a cool $3million. The 37-year-old star apparently wants to have instant access to medical facilities to protect his wife, Kim Kardashian, and their 1-year-old daughter North.
"Other celebrities such as Madonna have taken similar measures in the past, but not on such a grand and costly scale.
"The facilities will enable the family to monitor their sugar levels, cholesterol and blood pressure. They will also have a team of private doctors around the clock, daily visits from top nurses and a full paediatric team for North."
However, Kim isn't quite as keen on the idea as her hubby and thinks he's being a little paranoid.
The source explained: "Kim believes it's paranoid and a bit unnecessary. But she figures it can't do any harm, and he might prove to be right one day."
Meanwhile, Kim has shared an uber cute snap of baby North's first birthday celebrations on Instagram.
A very smiley Kim and Kanye look proud as punch at the daytime party, which featured a rainbow cake for the birthday girl.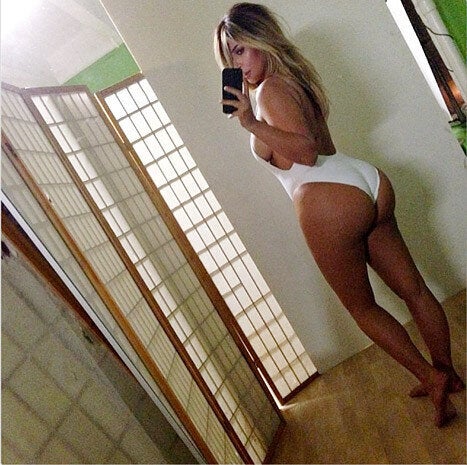 Kim Kardashian's Hottest Moments