Producers on 'The X Factor' have been accused of giving preferential treatment to acts who feature on a 'shopping list' reportedly issued to talent scouts at the show's auditions.
According to The Sun, the list includes 'young sassy girls', 'bad boys', 'a diva' and even a 'Wagner'.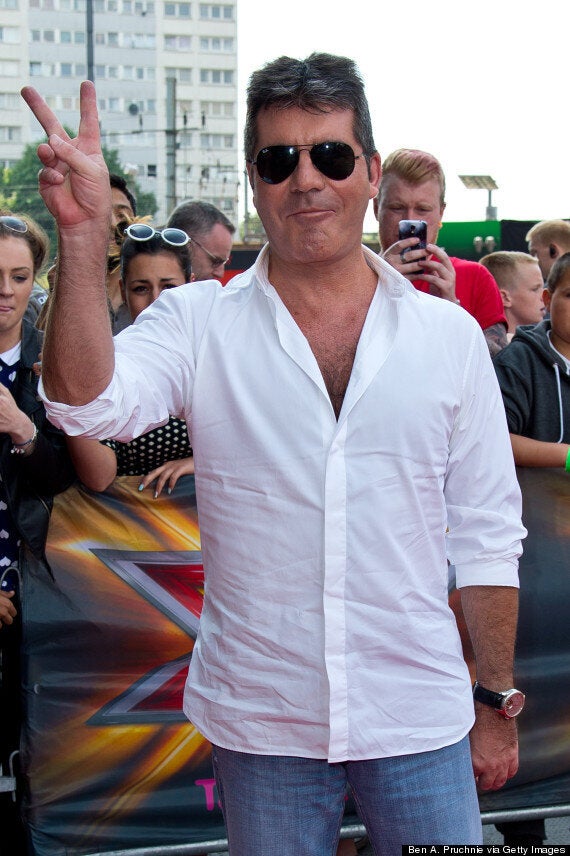 Simon Cowell arrives for this year's 'X Factor' auditions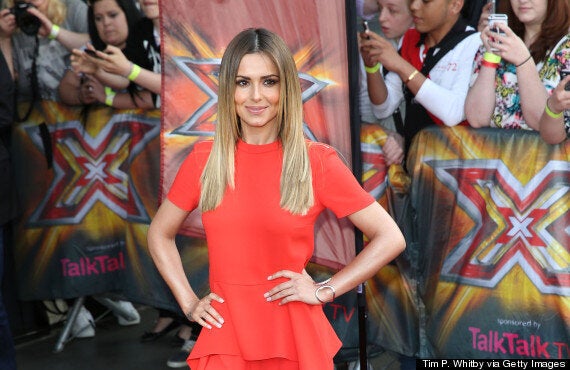 Other requests said to feature on the list include a 'man of the people', 'a very camp group' and a 'cool young choir'.
Auditions for this year's 'X Factor' are currently underway ahead of the eleventh series starting in September.
Three days of filming has been completed at London's Emirates stadium with auditions now moving on to Newcastle and Edinburgh.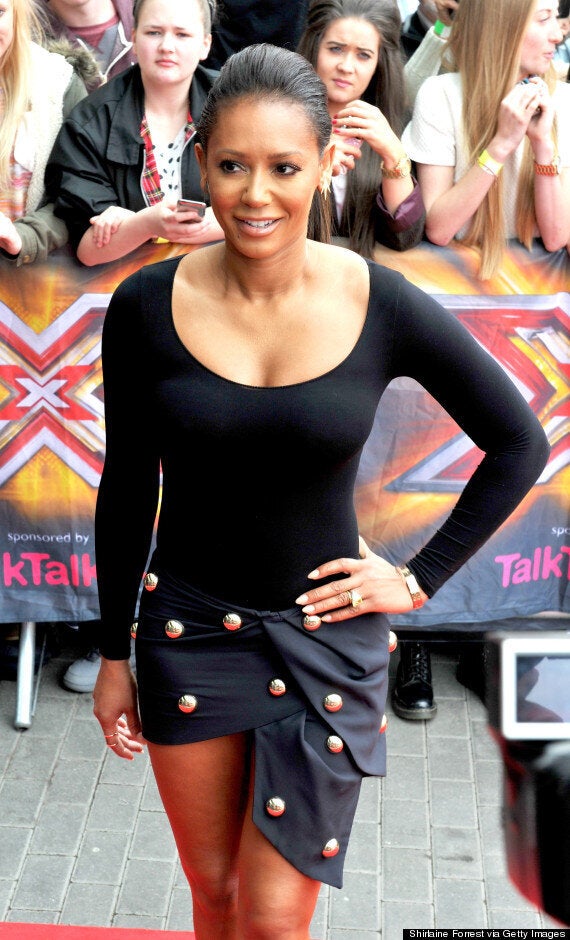 Despite the claims of fast-tracking some singing hopefuls, an X Factor spokesman insisted the audition process was fair.
"No-one is fast-tracked or given preferential treatment," he said. "This year we have had tens of thousands of people enter the show.
Earlier this week it was revealed that Simon Cowell reportedly wanted producers to bring in more "wacky" singers.
"Cowell has said the fun needs to be brought back into the show - and producers have been serving up a constant stream of oddballs that viewers are going to love."