Looking at the UK university crime rates published by The Complete University Guide you'll notice something quite peculiar; the universities in the 20 areas with the highest crime rates are all in London.
The guide compiled from police data shows that Manchester's universities are next on the list in the areas with the highest crime.
Overall, it seems London is in a different league to the rest of the UK when it comes to crime. At the top of London's and indeed the UK's list of universities in the highest crime rate areas are IFS University College and King's College London, both scoring 36.65 reported incidents per 1,000 residents between May 2013 and April 2014.
The survey takes into account burglary (when a person enters a building with the intention of stealing), robbery which the police define as an offence 'where a person uses force or threat of force to steal' and lastly, violent crime, including assualt, GBH and sexual offences.
A spokesperson for IFS University College said: "Like any other university located in a major city, ifs University College includes comprehensive advice and guidance regarding personal safety as part of its induction processes for new students."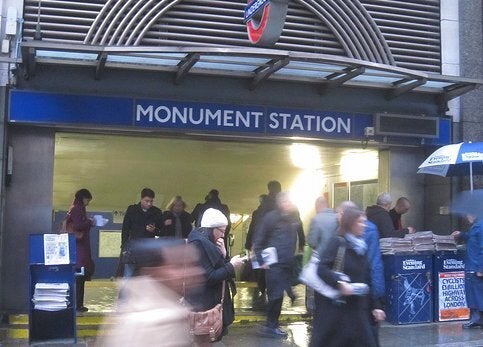 Top 10 most
Popular in the Community