The nephew of actor Liam Neeson is fighting for his life after suffering serious head injuries following a fall during a night out with his friends.
Ronan Sexton was rushed to hospital after toppling 20ft from the top of a telephone box in Brighton, East Sussex.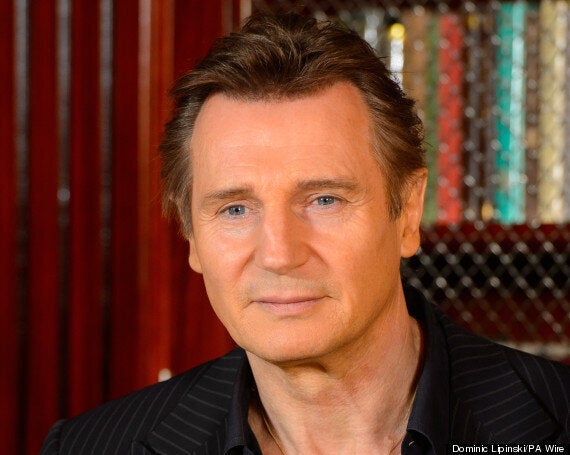 The 31-year-old had climbed on top of the phone kiosk next to the pier before falling at 4am last Sunday.
Police have confirmed they are not treating the accident as suspicious.
His mother, Bernadette Sexton - who is the sister of the 'Taken' star - is at her son's bedside at Hurstwood Park Hospital in Haywards Heath, West Sussex.
Liam Neeson's nephew, Ronan Sexton, fell 20ft from a telephone box near Brighton's famous pier
It is the second tragedy to hit Liam Neeson after his wife, actress Natasha Richardson, was killed in a freak skiing accident five years ago.
Earlier this year he spoke of how her death still did not seem real.
"There's periods now in our New York residence when I hear the door opening, especially the first couple of years... anytime I hear that door opening, I still think I'm going to hear her," he said.
A Sussex police spokesman said: "Just after 4am on Sunday June 22 a 31-year-old Worthing man had climbed on to the top of a telephone kiosk outside Brighton Pier when he fell 20ft to the ground, sustaining a serious head injury.
"He was taken to the Royal Sussex County Hospital and was later transferred to Hurstwood Park Hospital in Haywards Heath where he is currently in a critical condition.
"The man had been enjoying a night out with friends, who were present when he fell, and the incident is not being treated as suspicious.
"There is no further police investigation."