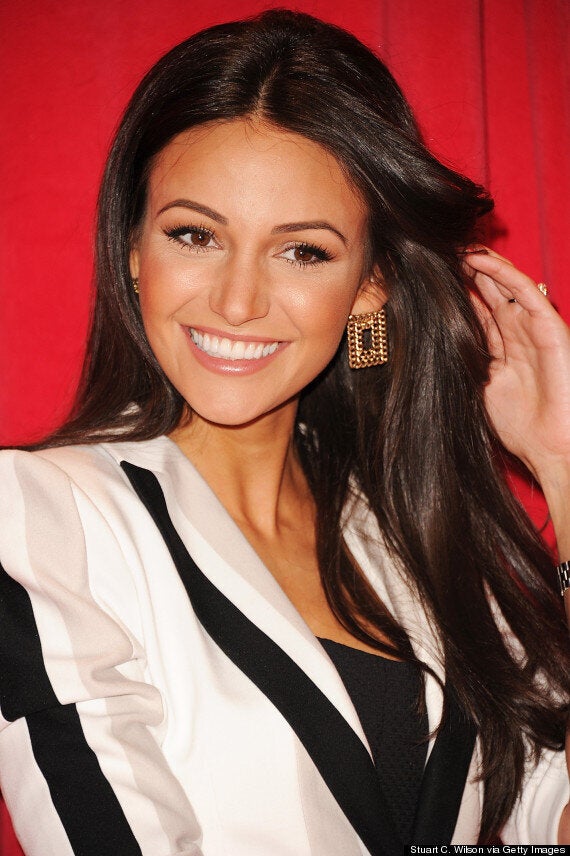 "Since I've been with Mark, I've been more confident simply because I'm happy," she said. "It's a chain reaction. If you're happy, you feel it and look it. It starts on the inside.
"He compliments me a lot and I've never really had that before.
"Even when I don't feel like it, it's still nice to hear because I'm not trying to impress anyone else. Mark's the one that matters."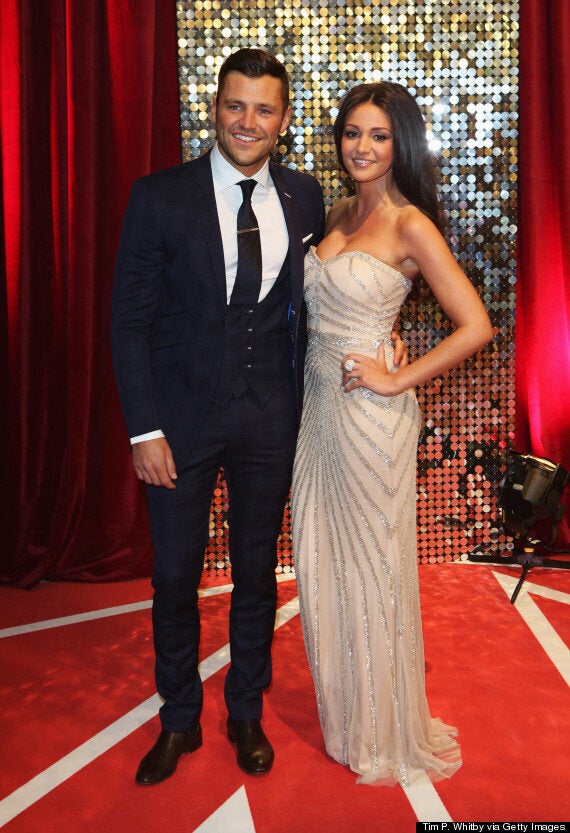 Michelle is set to walk down the aisle with former 'TOWIE' star Mark Wright
And Michelle says she couldn't care less what anyone else thinks of her because she's got better things to think about - like errrrm, ordering pizza.
"Since being with Mark, I don't care what anyone thinks," she said. "I just brush it off. I've got better things to do - or a Domino's pizza to order!"
She is among the rumoured contestants for 'Bear Grylls: Celebrity Survivor', which will be aired next year.
Other stars linked with the series include comedian John Bishop, former 'Loose Women' panelist Lisa Maxwell and McBusted star Matt Willis.
Read the full interview with Michelle in Cosmopolitan Body, on sale 1 July.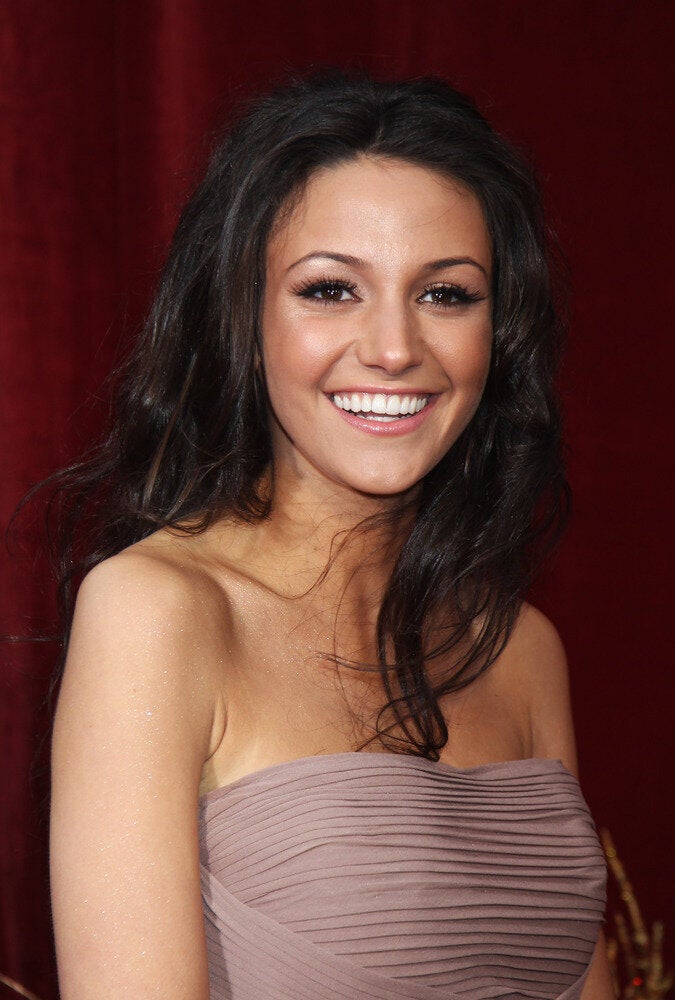 Michelle Keegan: Her 100 Sexiest Pics
Related