One quick look at the finalists for Miss World will tell you everything you need to know about how differently beauty is perceived from one country to another.
Esther Honig, a human interest reporter wanted to see just how much culture influences beauty, and so she had the idea to ask 40 photo editors in 25 different countries to photoshop her picture.
"Make me look beautiful," was the brief, and the results say a lot about what we - globally - think a perfect woman looks like.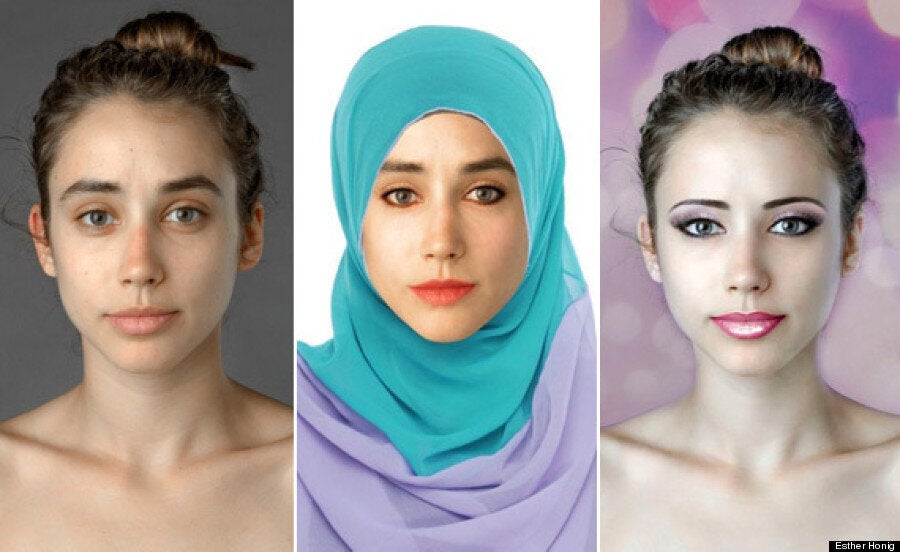 "It's been manipulated so radically that it was like looking in the mirror to see a warped image of my own face."
"Overall what I've learned from this project is this; Photoshop allows us to achieve our unobtainable standards of beauty, but when we compare those standards on a global scale, achieving the ideal remains all the more elusive. "
Here's a look at her photos:
Check out the rest of the incredible images below.