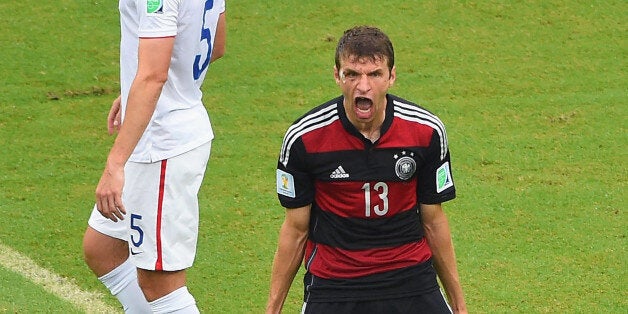 Before Thomas Müller beat Tim Howard to record Germany's 1-0 World Cup Group G win against the USA, the Twitteratti were already making plenty of "Nazi" references.
Regressing counted 30,209 in total, or 3.4 "Nazi"s per second, were used during the Germans' 1-0 win, and when Müller scored the Nazi references predictably spiked.
Twenty-five tweets per second featured the word "Nazi" after the Bayern Munich forward struck in the 55th minute.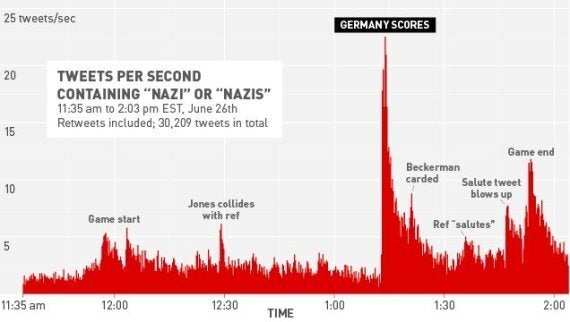 If you're not cheering for usa, go ahead and fill out an application for the nazi party #USA

— og altidore (@Liamsm12) June 26, 2014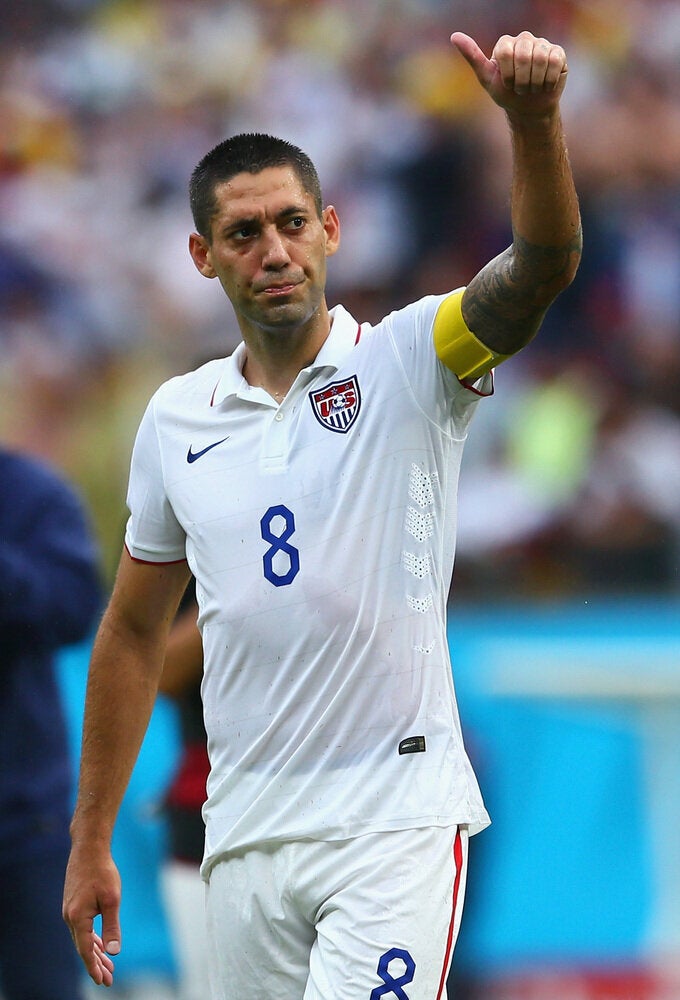 PHOTOS: US vs Germany
Related