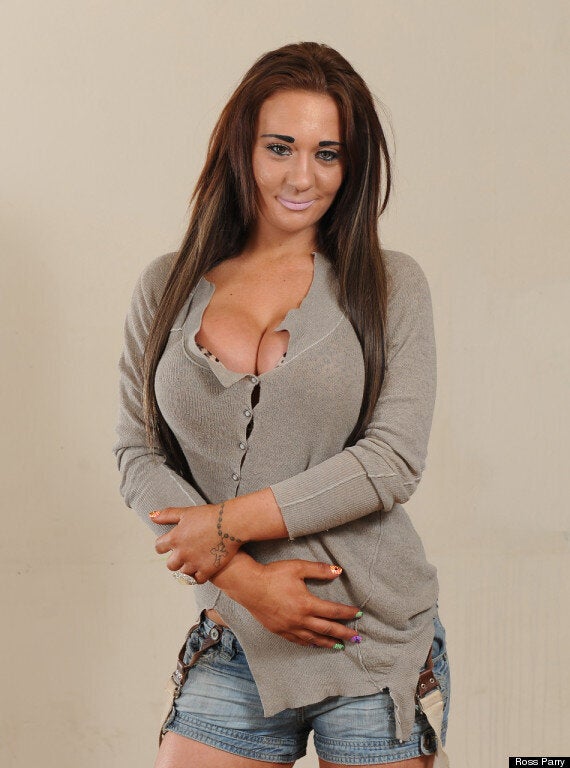 Josie Cunningham had a £4,800 breast enlargement operation on the NHS
She said: "I knew it could harm my child but it didn't stop me. Deep down I know I wouldn't be smoking or drinking if I knew I was having a girl."
"If you've already got a couple of Fords and you're told your next car is going to be an Audi, your excitement goes through the roof.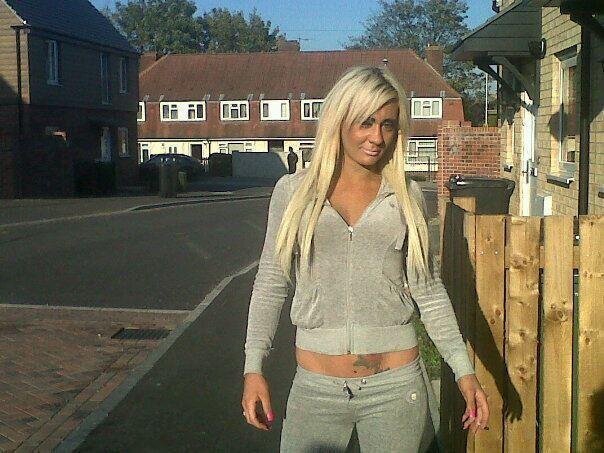 Josie Cunningham
"You make promises to yourself that you won't smoke inside the car or let people eat takeaway food in it. But if it was another Ford those things wouldn't be a problem.
"I know some people will find it disgusting that I started drinking and smoking again simply because I'm having another son, but I'm being honest," she said.
And on Sunday she revealed she was mulling two book deals and expects to have a tell-all volume on the shelves by the end of the year.
She tweeted: "I understand why people are judging me in the way they are, all I ask is that before making your conclusive opinion on me, wait for my book to come out at the end of the year."
"Cigarettes can restrict the essential oxygen supply to your baby, so their heart has to beat harder every time you smoke."
It states children whose parents smoke are more likely to suffer from asthma and other more serious illnesses that may need hospital treatment.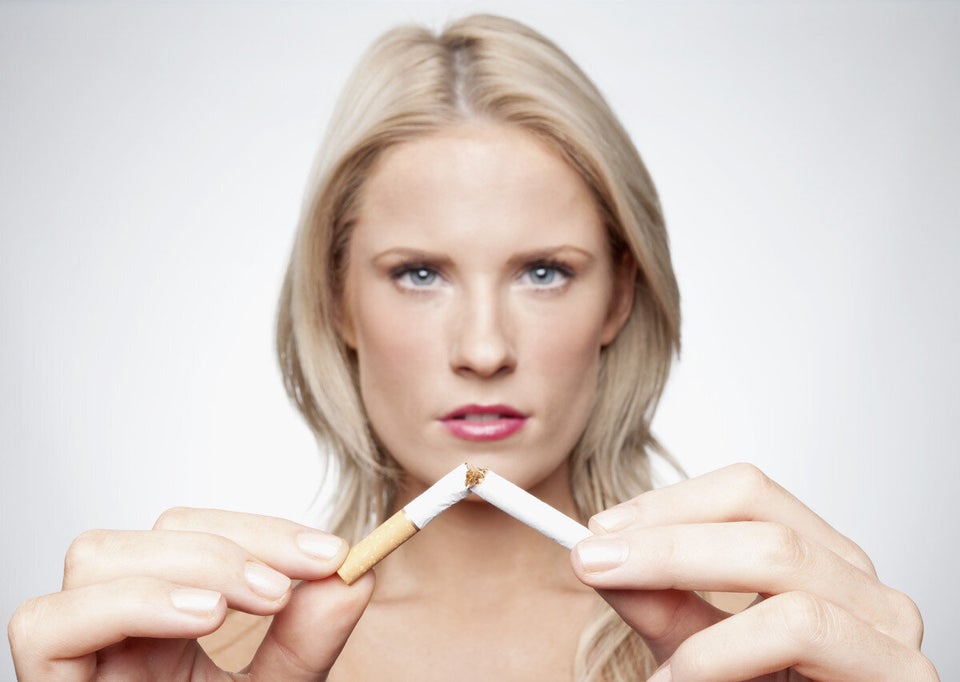 Top 10 Holistic Tips to Help You Quit Smoking
It adds: "The sooner you stop smoking, the better. But even if you stop in the last few weeks of your pregnancy, this will benefit you and your baby."
It also cautions that drinking more than six units a day can cause a serious condition called foetal alcohol syndrome.