'Strictly Come Dancing' star Anton Du Beke has revealed he would have loved to have stepped into Bruce Forsyth's shoes to present the BBC dance show, after Brucie announced his retirement.
But there are no hard feelings as Anton says he thinks Claudia will be 'great' as Tess Daly's co-host.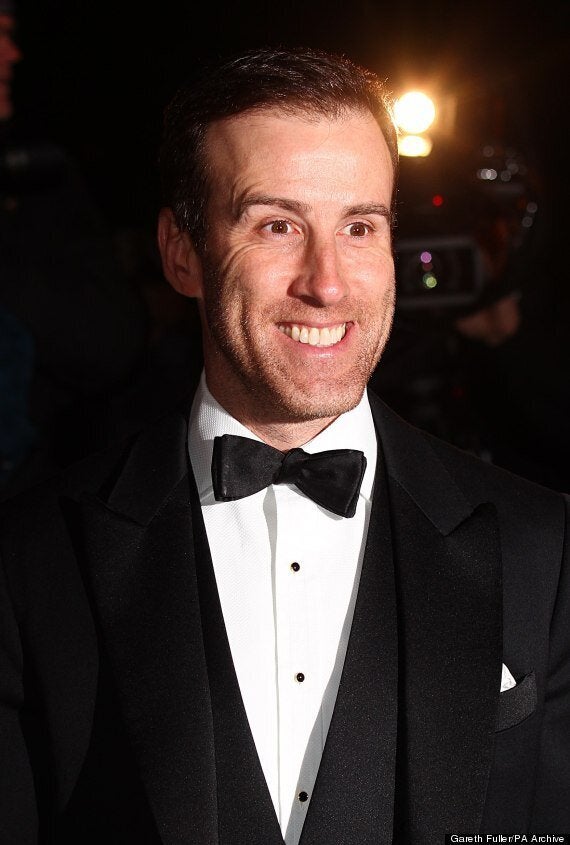 "But I love being part of the show and I'm happy to be part it in any way I can be. The worst bit is the thought of not being in it at all — I'd have a heart attack.
"But I think the two girls will do a great job, they were doing it together anyway.
"We are all familiar with them, so it's not as though we've got someone out of the blue."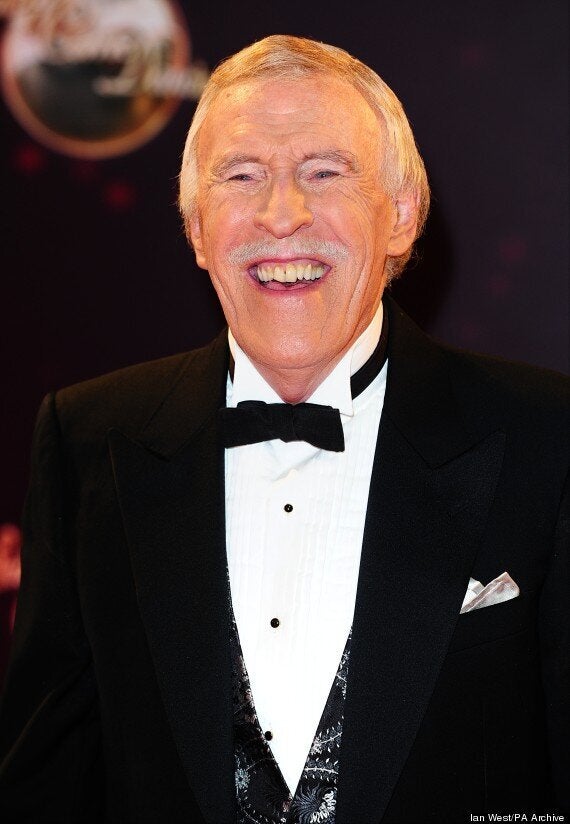 Anton became firm friends with Brucie during their time together on the BBC dance show, but says he was 'overwhelmed' when they first started working together.
"I was overwhelmed that I would be working with Bruce when I first started on the show.
"He is an ultimate hero of mine.
"We love him and we're going to miss him. I'm disappointed he's retired, but when someone retires it's their decision to do so and it's great.
"I think he said it was quite hard for him to do it. If he's happy with that decision, then I am happy for him."
Not all of the show's professional dancers have been quite so complimentary about 'Strictly' though.
He told The Mirror: "We never know who is doing the next series until May or June. I think it's rude and horrible to us."
He added: "If they don't use you, you'd think, 'How am I going to pay my mortgage?' So that is something you go through."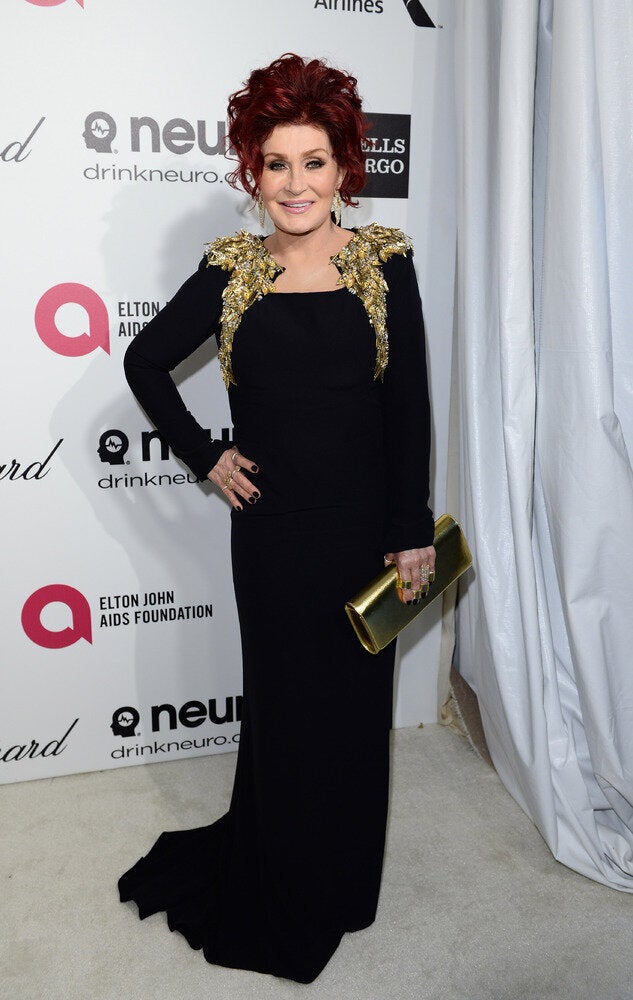 'Strictly Come Dancing' 2014: Rumoured Contestants