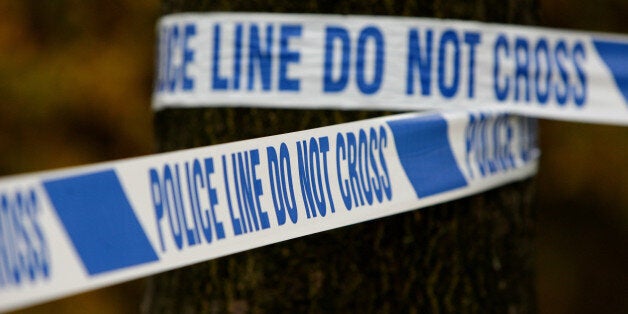 A teenage school girl has been killed and three other pedestrians injured in a collision with a car today.
The crash happened just after 8am in Curbridge Road, Witney, Oxfordshire, Thames Valley Police said.
The dead girl was a pupil at the nearby Henry Box School. The school is expected to issue a statement later today, The Daily Mail reported.
The 18-year-old driver has been arrested on suspicion of causing death by dangerous driving.
Those hit, a man and three 14-year-old girls, were taken to John Radcliffe Hospital in Oxford, where one of the teenagers was pronounced dead.
A man who lives nearby told The Mirror: "My wife heard a horrendous scream and looked out of the window to see a young girl in school uniform, who had been knocked over by a small blue car.
"She was lying in the road and I saw one of the children with her was on her mobile phone and within a couple of minutes the paramedics were on the scene giving the poor girl chest pumps.
He added: "The children from the nearby estates meet up and walk down our road to the school in town every day, and she must have been on her way to school when she was hit.
"It's terribly tragic - my heart goes out to her family."