Footage of convicted sex abuser Rolf Harris and paedophile Jimmy Savile appearing on a children's TV programme together has emerged.
Savile "fixed it" so a young brother and sister and their grandfather could have a didgeridoo lesson from Harris – whom he addresses as "the maestro".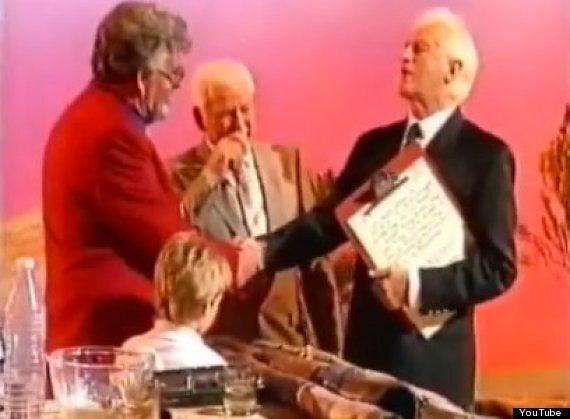 Rolf Harris and Jimmy Savile appear on Jim'll Fix It In 1993
The 84-year-old, who will be sentenced on Friday, faces spending the rest of his life in prison.
It comes as further evidence of Harris and Savile's friendship came to light.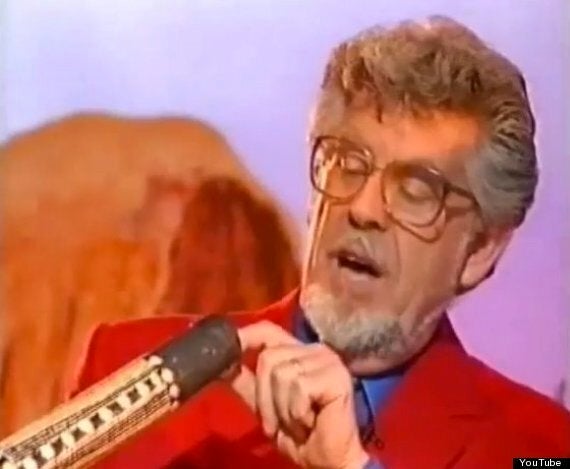 Harris was giving a didgeridoo lesson to two young children and their grandfather
Former patient Alizon Pink, who is now a man after having a sex change, told The Mirror the pair appeared as patients prepared to strip naked in the corridor in front of them.
Alizon, now called Steven George, said the pair were "birds of a feather".
Mr George said: "Harris was very famous at the time and had his weekend show. He walked down the passageway of York ward with Savile opening the doors along with a nursing officer.
"Some of the girls came out and there was an unprompted performance of Tie Me Kangaroo Down, Sport. He then went through to the punishment ward.
"At that time of the evening all the girls on that ward would have been undressed ready for bed.
"We all had to get completely undressed in the hallway in front of the staff, male and female, to show nothing was being taken into our rooms."
West London Mental Health said Harris was one of a number of celebrities Savile invited to the premises, but added they were unable to provide specific details.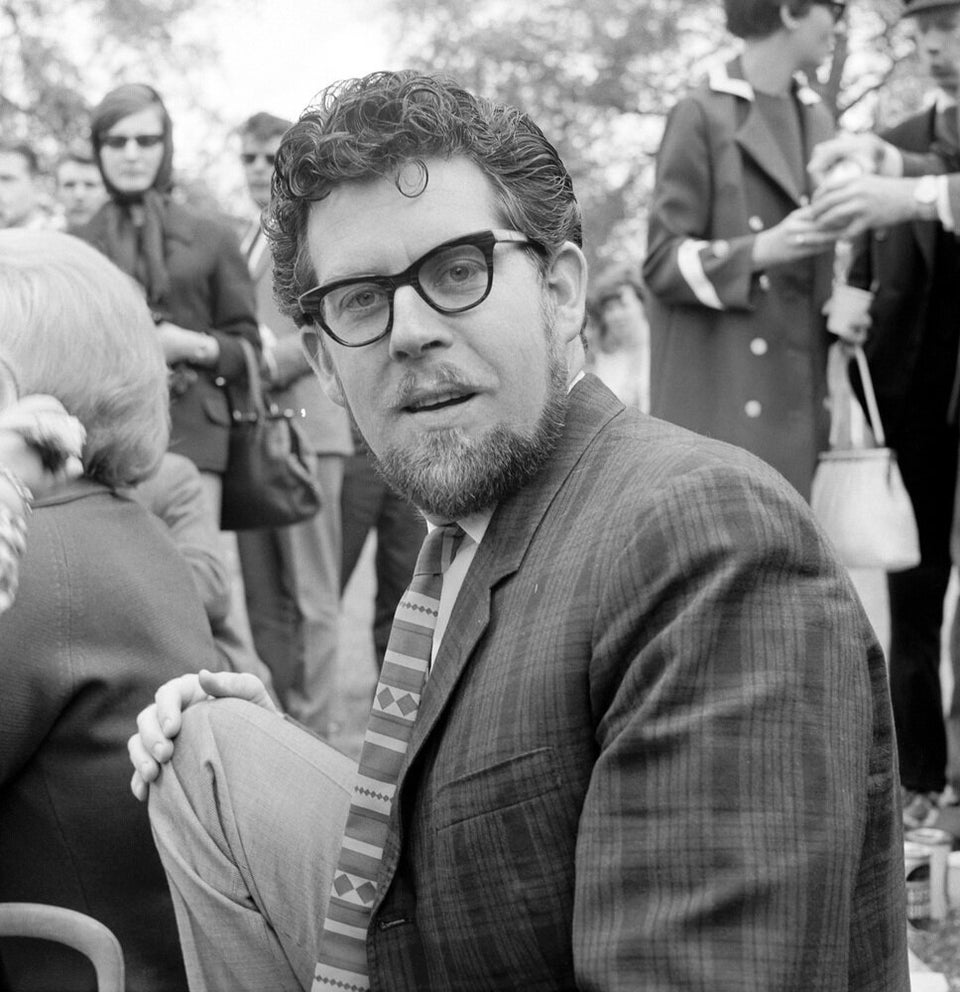 Rolf Harris through the ages