An Indian lawmaker has faced a furious backlash after he was reportedly captured on video threatening the rape of his political rivals' relatives.
Amid widespread outrage in India over a series of recent high-profile rapes, the Trinamool Congress MP Tapas Pal could apparently be clearly heard bragging of his ability to order attacks against his left-wing opponents.
"If CPIM (Communist Party of India-Marxist) tries to kill and intimidate our workers... I will not spare them. I will let loose my men to rape your women," he said in an address to followers in late May and filmed on a smart phone.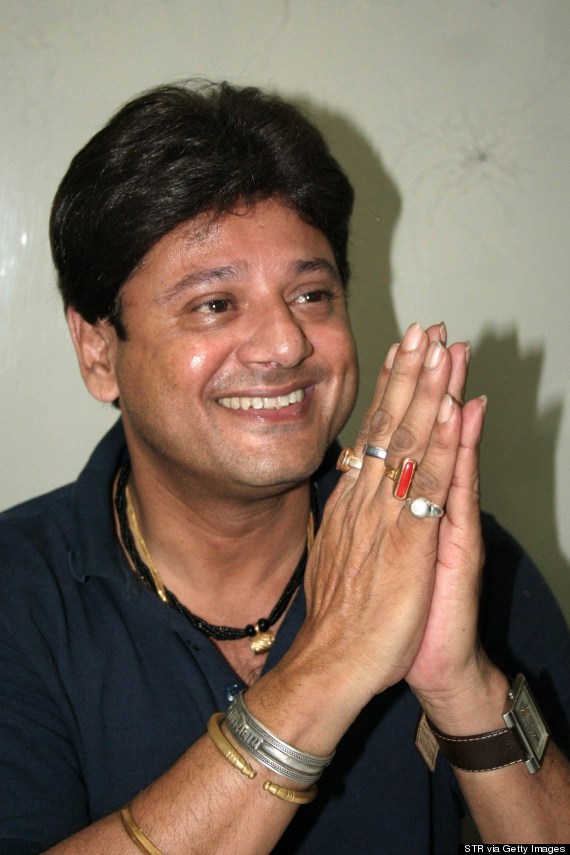 Indian MP Tapas Paul
READ MORE: This Is How India Treats Women Who Protest Against Rape
Pal, who was a minor film star in the Kolkata-based movie industry, initially tried to limit the damage by claiming he had been misquoted.
"I never said rape. I said raid. I said they should raid all the people and places, including women and old," he told CNN-IBN, refusing to apologise.
But his comments drew widespread condemnation on Tuesday, including from his own party Trinamool - the fourth largest party in Parliament - who distanced themselves from him.
"We do not in any way endorse what he said," party spokesman Derek O'Brien told reporters, adding that party leader and West Bengal Chief Minister Mamata Banerjee was "hopping mad" about the remarks.
Scrutiny of sexual violence in India has grown since the 2012 gang-rape and murder of a student on a Delhi bus.
Pal later apologised for the "dismay and consternation" his remarks had caused.
"Some remarks made by me in the heat and dust of the election campaign have caused dismay and consternation. I apologise unreservedly for them," he said in a statement late on Tuesday.
"I have no excuses to offer. It was a gross error of judgement and deeply insensitive... It should not have happened. And I assure you it will not happen again," he added.
Even his own wife Nandini said the lawmaker was out of line.
"I feel terrible about it. Whatever he has said, it is not right being a member of the Parliament," she told reporters in Kolkata.
The head of the National Commission for Women said Pal's position was now untenable.
"He should resign. This is a very unfortunate statement. CM Mamata Banerjee should take action against him, he should be suspended," said the commission's head Mamata Sharma.
West Bengal Chief Minister Mamata Banerjee said Mr Pal had just "committed a blunder".
"He has been cautioned by the party, What else do you want me to do?," she told reporters.
Meanwhile another video clip has apparently surfaced showing Mr Pal telling supporters that he would try to "get the death sentence" for an alleged criminal in a village, and if he failed he would "shoot them [criminals] dead ...I will kill them in front of everybody".