The teenage girl who was filmed performing sex acts on multiple men on a bar crawl in Spain has been forgiven by her devoutly-Christian parents, it has been reported.
The 18-year-old from Northern Ireland, who is seen fellating 24 men in the two-and-half-minute long video shot in Magaluf, was described as a victim by a friend of her deeply religious family.
Reports suggested the girl believed she could win a free holiday if she went through with the video, but this turned out to be a cheap drink called a "Holiday".
The friend of the family, who are reportedly born-again Christians, said the girl had been "a victim, a target of evil, of wickedness" who was "led astray in a vulnerable moment".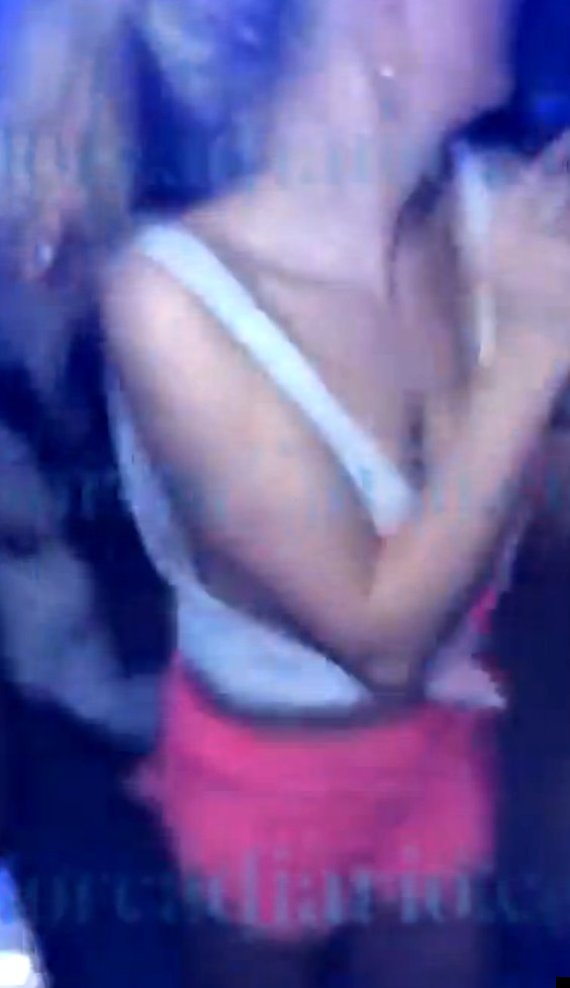 The girl is seen fellating more than 20 men in the two-and-a-half-minute long video
"She is a lovely girl but she's been looking for excitement. She made a terrible mistake a few weeks ago and she has been fully forgiven. Her family love her and will protect her in their faith," the family friend told The Irish Mirror.
"But in saying that, everyone is devastated."
The friend continued: "It may be a positive thing that this story has got out because now the situation can be addressed and she can regain her strength and dignity.
"The family is very strong and very much at one with The Lord."
Manuel Onieva, mayor of the municipality of Calvia, has said he "absolutely rejected" the disturbing incident and said police were now investigating "in order to eradicate similar situations in our leisure zones."
The video is believed to show "mamading" – a "game" where bars encourage young women to perform sex acts in return for free alcohol.
"Mamada" is a Spanish slang term for performing a sex act.
Spain's Women's Institute has described the incident as "degenerate, discriminatory and unfair" towards women.
SEE ALSO:
The family friend added: "But they know how vulnerable young women are in the world and when they go to places for adventure and discover their protection in The Lord is attacked, they can fall."
Meanwhile, organisers of the pub crawl where it happened, have continued to downplay the entire incident, which has sparked outrage in Spain and Britain.
CarnageMagalluf have also tweeted claims that she performed the acts of her own volition – and not because of the promise of free alcohol.
After the video went viral, organiser Alan Collinson described the incident as "an average night on (a) Carnage bar crawl", The Sun (£) reported.
He wrote on Facebook: "Don't no what all the fuss is about, it's an average night on Carnage bar crawl... turning inbetweeners into studs in six hours."
A member of the Geordie Shore cast has admitted he witnessed the incident – and says he was shocked by what he saw.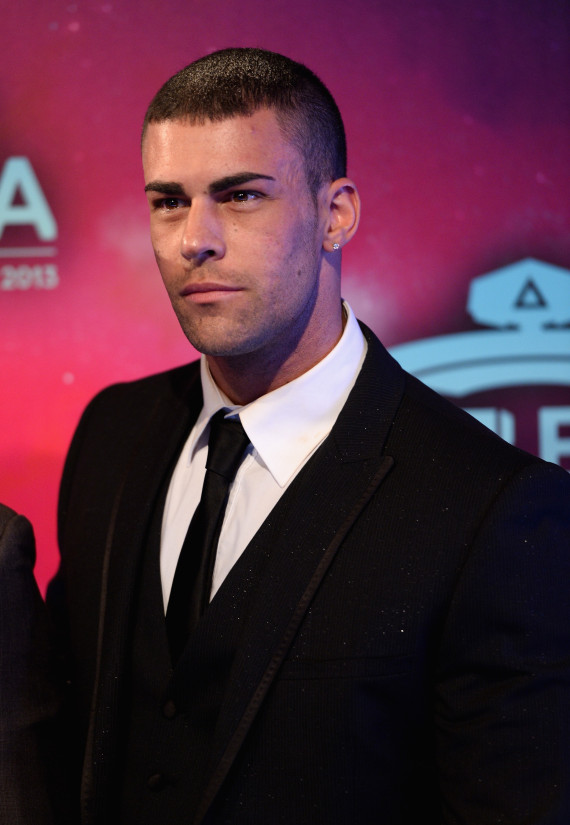 Geordie Shore star Jay Gardner witnessed the 'mamading' event
Jay Gardner was spotted in the two-and-a-half minute long video by reality TV fans but did not take part in what happened.
He told The Mirror: "It happened a few weeks back and I had totally forgot about the whole thing until someone tweeted me.
"It's the most shocking thing I've seen, in terms of the amount of people, it's really bad. It's even worse because the video's gone everywhere.
"You wouldn't see that in the UK."