For years, the question mark over Ian Thorpe's sexuality has threatened to overshadow his unquestioned sporting achievements in the swimming pool.
But it takes a brave man to ask him straight out. On television.
Turns out British chatshow veteran Sir Michael Parkinson is that man.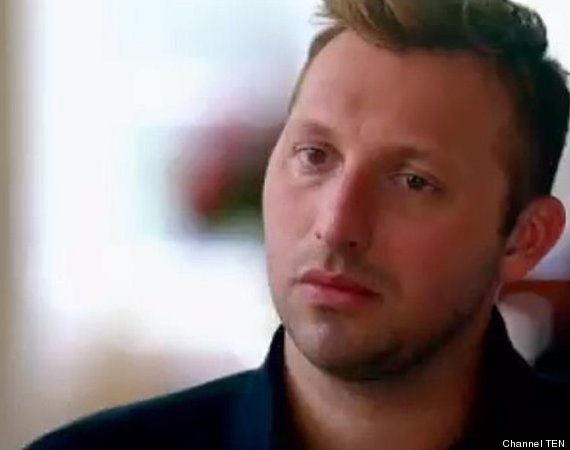 Ian Thorpe has previously spoken about his struggles with addiction and depression
In a no-holds-barred interview to be screened in Australia on Channel Ten next weekend, Parky asks Thorpey the simple question:
"You've always said that you're not gay... is all of that true?"
The trailer, which can be seen above, shows Ian Thorpe seemingly struggling to find the right words to answer.
For Parky, sitting down with Ian Thorpe - who has 22 world records and nine Olympic medals, including five gold to his name - was a long-held ambition.
"Ian Thorpe has always been near the top of my list to interview," he says. "The reasons are obvious. Not many athletes can claim to be the best of all time. Ian can.
"His fight against depression offers a unique insight into the darker side of celebrity and success.
"What fascinates me most about Ian is that apart from the very beginning of his career, he never seemed to enjoy and celebrate his success. It will be interesting to find out the reasons why."
Ian Thorpe has previously spoken out about his addiction struggles, as well as his battle with depression. He attempted a swimming comeback for the 2012 London Olympics, but did not qualify for the Australian team.
How important is the subject of Ian Thorpe's sexuality? Share your thoughts below...
LIKE US ON FACEBOOK | FOLLOW US ON TWITTER