As the release date of the iWatch draws near Apple has made its clearest hint yet that it'll be heading into the wearables market after it hired luxury watch exec Patrick Pruniaux.
According to 9to5mac, Pruniaux was Vice President of Sales at Tag Heuer giving him prime positioning to launch a new luxury wearables product from Apple.
With Pruniaux's experience in the luxury watches industry he could well be part of Apple's plan to not only take on rival smart watches but luxury watches as well suggesting it'll feature high-quality premium materials and possibly even a price tag to match.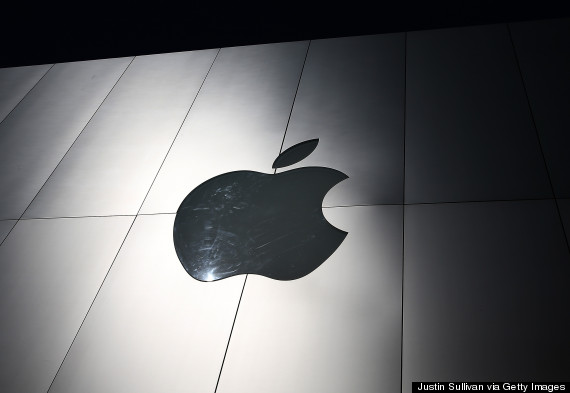 That product would, of course, be the iWatch; the much-rumoured wearable smart watch that Apple will launch as a rival to Google's Android Wear smart watches.
Whilst little is know about what the iWatch will look like, sources have reported that it'll feature a curved display made by LG, the company known for making one of the first curved smartphone, the G Flex.
This is of course on top of the two new iPhones that Apple is reportedly going to launch. The iPhone 6 is rumoured to be launching in two forms: a 4.7-inch and a 5.5-inch version with the larger of the two getting an almost unbreakable sapphire display.
Going up against this slew of new Apple products is Google's Android Wear operating system, a voice-focused OS that'll launch on a number of different smart watches including the LG G Watch, the Samsung Gear Live and of course the Moto 360. With the Moto 360 not launching until later this summer it's widely believe that Google and Motorola are preparing their flagship smart watch to take on the iWatch directly, launching at around the same time.