News that Pink Floyd will be releasing a new studio album, almost two decades after their last one, has been greeted with rapture by appreciative fans.
The veteran band will be releasing a brand new album, called 'The Endless River', nearly 20 years after their last offering.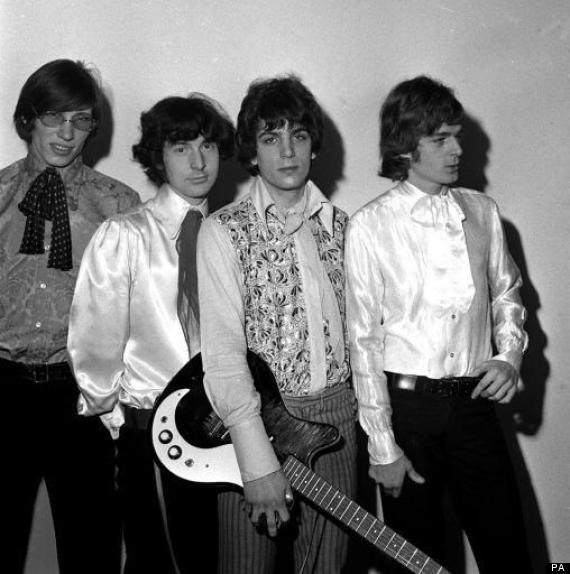 Pink Floyd have been going, in various forms, since 1965
The news was announced on Twitter by Dave Gilmour's wife, Polly Samson, who is also the lyricist on the new album (following her previous work on 'The Division Bell').
Btw Pink Floyd album out in October is called "The Endless River". Based on 1994 sessions is Rick Wright's swansong and very beautiful.

— Polly Samson (@PollySamson) July 5, 2014
'The 1994 sessions' refer to the band's work on their most recent studio album 'The Division Bell', where Richard Wright was one of the contributors. He died in 2008.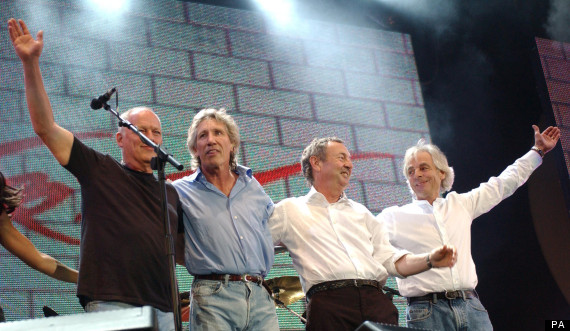 The band reunited to perform at Live8 in 2005
But the band's touring vocalist Durga McBroom-Hudson added on Facebook that both Dave Gilmour and Nick Mason had written stuff more recently, and the new album will be completely unreleased material.
She said that, although the new album was intended to be an instrumental recording, she has now sung on a few tracks, with Dave Gilmour also adding a lead vocal.
No word yet on whether Roger Waters will be joining his former band mates for the new album. Word on the street is that he has a new solo album in the offing.
The band, as famous for their acrimony as for their epic tunes, last performed together in 2005 for Live 8 in London. Sir Bob Geldof revealed at the time that he'd had to go and bash their heads together for the sake of the charity.
In 2011, Gilmour and Mason joined Waters at one of his 'The Wall' Tour shows at The O2 Arena in London.
LIKE US ON FACEBOOK | FOLLOW US ON TWITTER