'Star Wars' fans may have to wait a little while longer to see the upcoming seventh movie in the series, as filming has reportedly stopped altogether following Harrison Ford's on-set accident.
The actor, who is reprising his role as Han Solo in the new film, broke his leg during a freak accident at Pinewood Studios last month.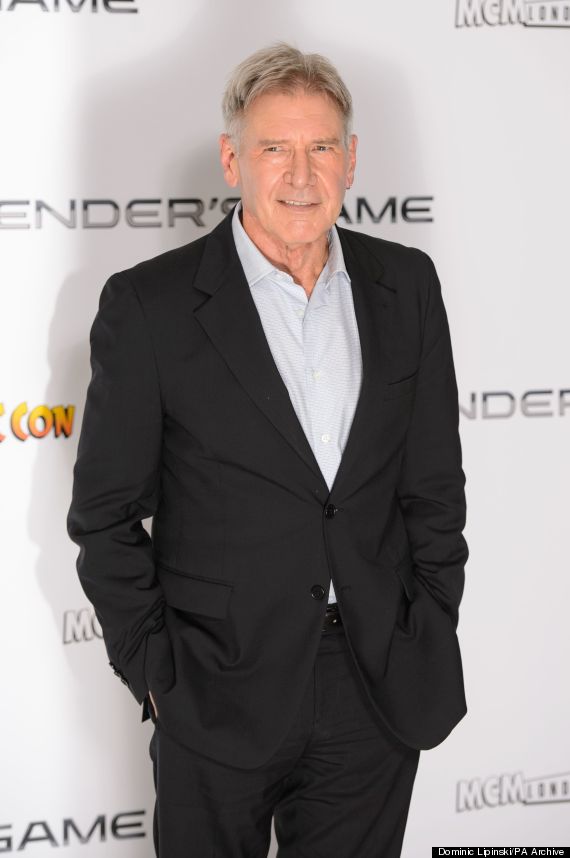 Harrison Ford
Harrison was airlifted to hospital when a hydraulic door collapsed on him during filming.
It was initially thought that the star would be out of action for eight weeks and while the timescale still looks accurate, production on the movie has come to a complete standstill, according to The Mirror.
"Harrison is so integral to the film it's now being shot around his recovery," a source told the paper.
"Producers can only do so much rewriting so they are preparing to down tools until he makes his return."
Harrison isn't the only member of the original 'Star Wars' cast returning to the franchise to star in JJ Abrams' latest film.
Peter Mayhew will also reprise his role as Chewbacca, while Carrie Fisher, Anthony Daniels and Kenny Baker are also among those returning.
LIKE US ON FACEBOOK | FOLLOW US ON TWITTER