Former 'X Factor' judge Sharon Osbourne, who mentored last year's winner Sam Bailey, has spoken out, telling singer-songwriters not to audition for the TV talent contest.
Straight-talking Sharon instead thinks that the show is more suited to individuals who are just singers.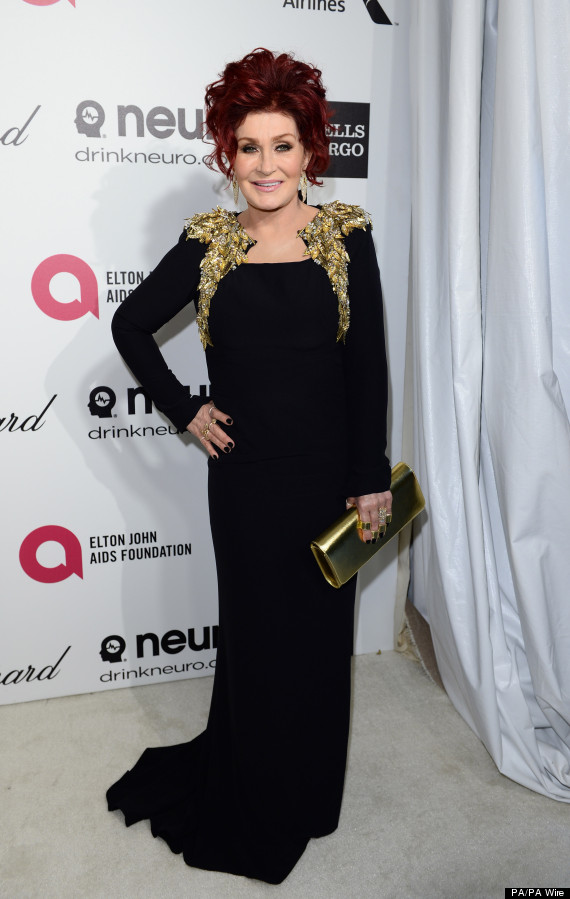 Sharon Osbourne
Speaking during a Q&A with Dermot O'Leary, Sharon made her case, stating: "Always my mentality when I was on X Factor was, if you were a singer-songwriter you have a definition of who you are, you are writing songs you love and that suit your voice and who you are.
"For me, if you were a singer-songwriter, do not go on a talent show."
"It's not going to work," she continued. "Could you imagine them doing Abba week, or Eighties week?
"It's just not for you – because you know who you are. Talent shows are fantastic and they change people's lives.
"But they are for people who are singers, not songwriters."
In recent years, songwriters have been allowed to audition for the show by singing an original track and a number of hopefuls have performed on the live shows while playing their own guitars.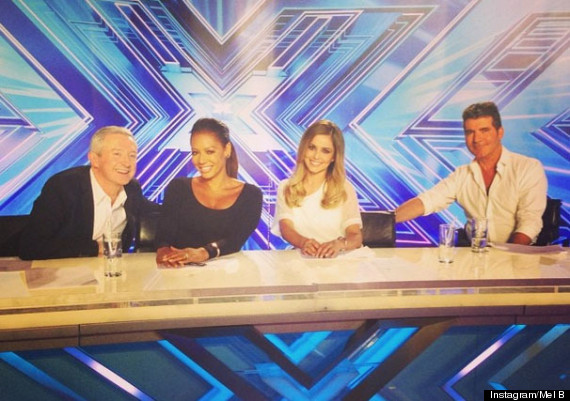 This year's 'X Factor' judging panel at the auditions last month
Sharon also acknowledged the fact that very few acts manage to remain in the spotlight after their stints on the show.
"When you look at the long-term of talent shows, there are very few people who actually sustain any fame," she said. "It's fleeting, fleeting. fleeting."
"People forget who was on last year. It's all about the year that they're watching.
"There have been some superstars – but the majority are forgotten."
Simon Cowell, Louis Walsh, Cheryl Cole and new judge Mel B are currently holding auditions for 'The X Factor' 2014 in various locations across the UK.
Just weeks ago, producers were accused of fast-tracking acts who met the criteria on a so-called "shopping list" of characteristics talent scouts should look out for.
Cheryl got a pleasant surprise at last week's Edinburgh auditions when Simon Cowell showed his funny side and bought her a saucy birthday present.
LIKE US ON FACEBOOK | FOLLOW US ON TWITTER