What would you say if we told you a man opened a crowdfunding account to make a potato salad?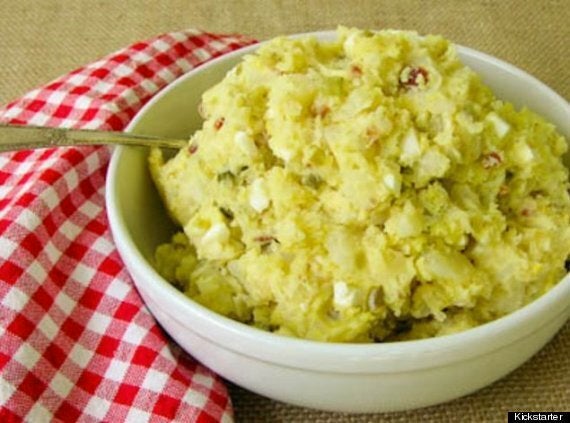 Because the internet does whatever the hell it wants, that's why.
Creator Zack Danger Brown will continue to accept donations until 2 August, hence I think we can expect one hell of a lot of potato salad come the big day.
Brown, by the way, has announced he will hold a potato salad party for all those backers who are willing to fly out and join him in Columbus, Ohio.
He's also promising a series of donation "prizes" to backers, including the privilege of having Brown "say your name out loud while making the potato salad."
Those who pledge $20 or more receive a potato-salad themed haiku, your name carved into a potato that will be used in the potato salad, and a signed jar of mayonnaise.
Can't say fairer than that.
Here are some potato salad recipes that won't cost you $34,44.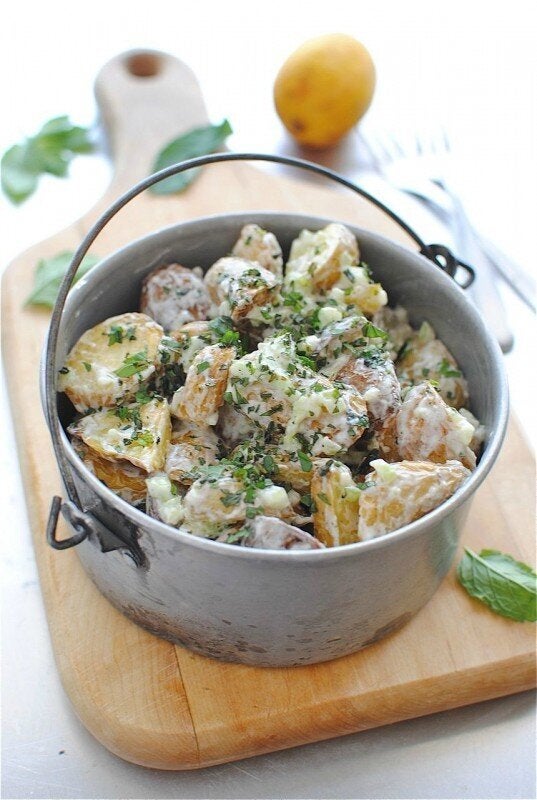 Potato Salads