'Gogglebox' star Scarlett Moffatt has been working in Magaluf - where the recent explicit "mamading" video was filmed - for the past two months, and now she's revealed just how bad things can get in the holiday resort.
While the video of a tourist, who is thought to be British, performing an oral sex act on 24 different men has shocked everyone, Scarlet claims the clip is just a small snapshot of X-rated happenings in the Majorca town.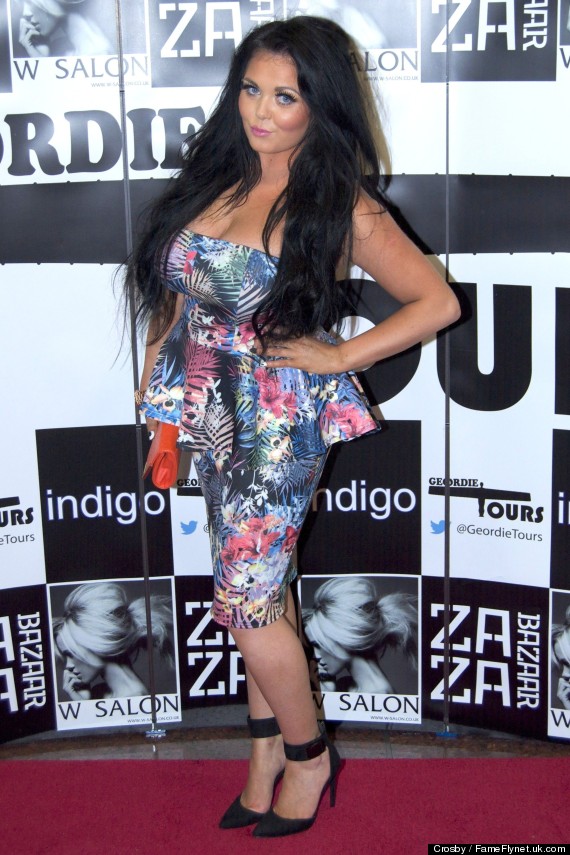 Scarlett Moffat
Writing for the Daily Star, Scarlett claimed she's seen a number of holidaymakers involved in raunchy events.
"I've been working in Magaluf over the last two months now and have seen first-hand the crazy shenanigans that happen most nights," she states. "Yet to the tourists downing alcohol like water and spreading their legs more often than you lose coppers, it's not that big of a deal.
"People come on holiday to escape real life and that normally means waking up on Maga beach searching for their dignity.
"If you think sucking off 24 men in one go is bad, you won't believe the things I've seen."
Scarlett goes on to state that she's even seen a threesome take place "on a bar" in the town, before adding: "Don't get me wrong, the guys are just as bad if not worse, offering girls money in return for flashing their boobs.
"Once I watched a random guy bend a girl over at one of the infamous foam parties, from there it turned into soft porn and she never once turned around to even see what the guy's face looked like."
"I know what that young girl did was wrong, very wrong, but after watching the footage it's clear to see how a drunk, vulnerable 18-year-old could get swept up in the moment and madness that is Maga," she writes. "And she made a mistake. Everyone does, show me someone who hasn't.
"I just hope she isn't going to make an even bigger mistake and do anything stupid."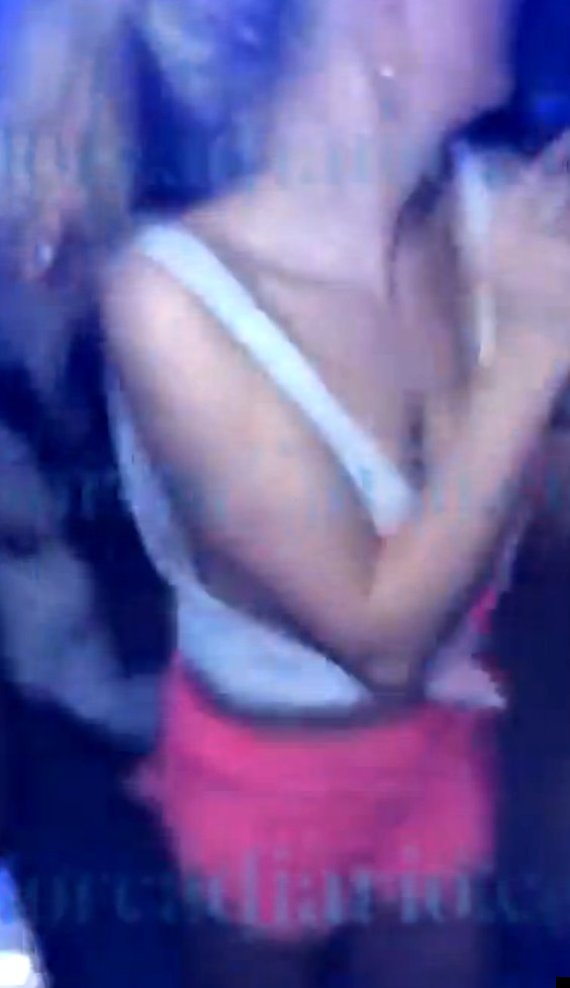 The girl is seen fellating more than 20 men in the two-and-a-half-minute long video
The mamading video has received plenty of attention and 'Geordie Shore' star Jay Gardner recently admitted to appearing in the clip - though he is not involved in the sex acts.
"It happened a few weeks back and I had totally forgot about the whole thing until someone tweeted me," he told The Mirror.
"It's the most shocking thing I've seen, in terms of the amount of people, it's really bad. It's even worse because the video's gone everywhere."
It was initially reported that the girl took part in the stunt in order to receive a free drink, however, the event's organisers CarnageMagalluf, have since stated that she performed the acts under her own volition.
LIKE US ON FACEBOOK | FOLLOW US ON TWITTER