Luisa Zissman has jumped to the defence of the tourist, who is thought to be British, that appears in the 'Magaluf Girl' mamading video.
The clip, which shows a young female performing an oral sex act on 24 different men in the Majorca party town, has received plenty of attention online, however, former 'CBB' star Luisa thinks people need to change their focus.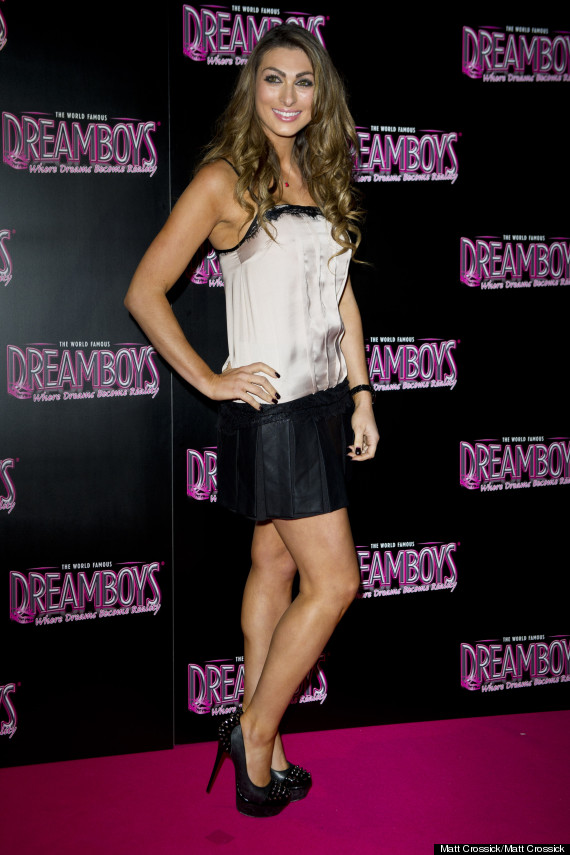 Luisa Zissman
Writing in her Daily Star column, Luisa states: "It probably won't surprise you all that I'm going to jump to the girl's defence to try and shed a different kind of light on this story.
"No, I don't think she's a 'slag', 'slut', 'joke', or whatever other names she has been subjected to over the past week."
Despite defending the woman, Luisa goes on to state that it's likely she will regret the vid.
"She's a stupid young tourist, who got really p***ed and caught up with the sex games pushed on her by club reps and DJs, clearly egged on by men dangling their willies in her face and will now live with the shame of her 24 mistakes for years to come," she writes.
"We've all been young and irresponsible, unfortunately for her it's deemed newsworthy and so she has the nation's judgemental eye glaring over her like a spotlight.
"I'm sure she'll never give anyone oral sex ever again, so her numbers will average out eventually, but why do we all care that much?"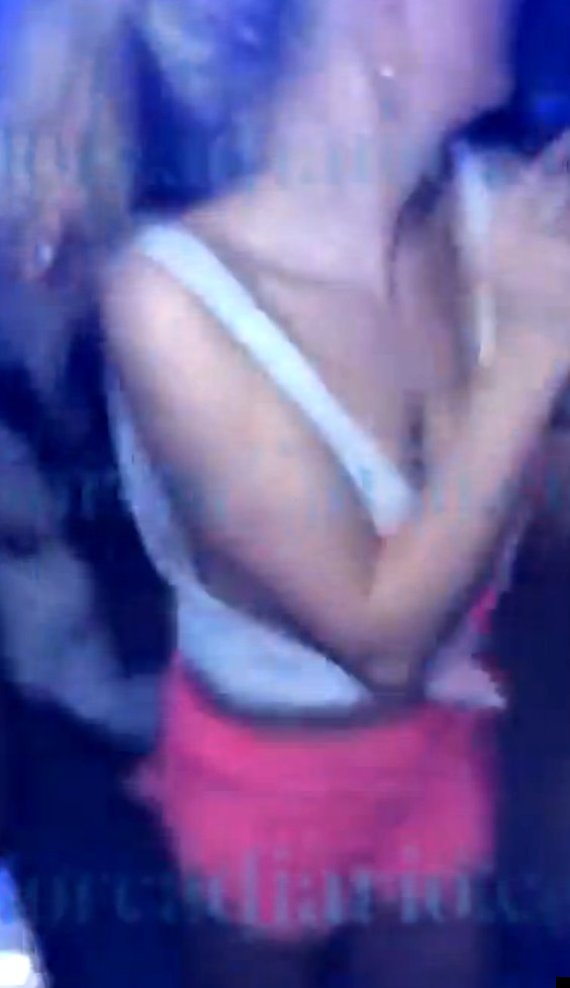 The girl is seen fellating more than 20 men in the two-and-a-half-minute long video
"As a person you can do whatever you like, whenever you like, with your own body," Luisa adds. "So what if she goes around crawling on her knees offering it to everyone and anyone that wants it, why does it matter?
"Irritatingly, you just know she's not the only one, with thousands upon thousands of holidaymakers doing the same or similar. She was just the unlucky one that went viral."
UPDATE:
'CBB' fans will remember that Luisa hit out fellow housemate Dappy during their stint on the show, when Dappy called Luisa a slag during a heated discussion about her previous sexual exploits.
Luisa isn't the first celebrity to speak out about the x-rated video. Earlier this week, 'Gogglebox' star Scarlett Moffat, who has been working in Magaluf for the past two months, stated that the clip is just one example of the raunchy happenings which take place in the party resort.
During her time in Magaluf, Scarlett claims to have seen a number of x-rated displays, including a threesome taking place on a bar.
The mamading video has been shared thousands of times online, and CarnageMagalluf, the company who organised the raucous club night, have been forced to deny that the woman took part after being told she would win a holiday.
'Geordie Shore' star Jay Gardner, who appears in the clip - though he is in no way involved in the sex act - has labelled the incident as "the most shocking I've seen".
LIKE US ON FACEBOOK | FOLLOW US ON TWITTER