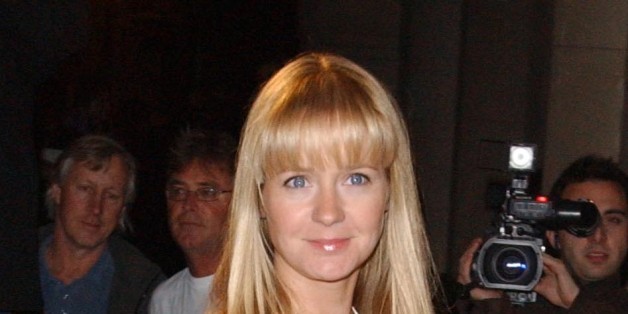 Ian West/PA Archive
Forget working hard for your A-levels and getting further qualifications, and instead just be polite, the editor of high-end lifestyle magazine Tatler has told schoolgirls.
Kate Reardon instructed the female students at independent school Westonbirt in the Cotswolds, it "doesn't matter" how many A-levels or what kind of degree they gained, as long as they had good manners.
"If you have good manners people will like you. And, if they like you, they will help you," she said.
The fashion journalist also told pupils "being chaotic isn't cute", and they had to learn to be tidy and organised, the Gloucester Citizen reported.
Reardon had the privilege of going to Cheltenham Ladies' College and Stowe School, where she would have been educated about good manners and being polite.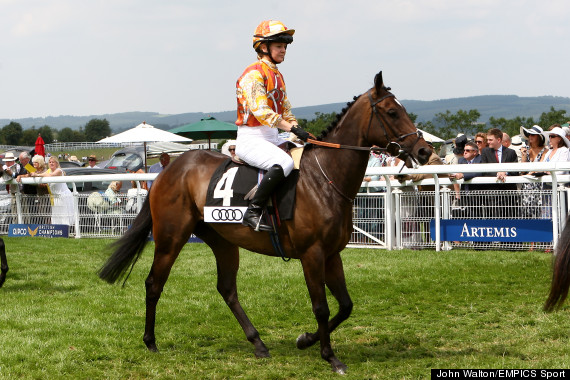 Reardon belongs to her local hunt
After rejecting her place at university, she trotted across the globe to New York, landing herself a job at American Vogue, and becoming the youngest ever fashion editor of Tatler at the ripe age of 21.
The Tatler editor is a keen rider, and also offers tips on fox hunting, saying: "In the countryside there's another way of life."