UPDATE: Alistair Campbell has stepped in to clarify the comments made by Steve Coogan in an interview with him for GQ magazine.
Earlier this month, it was reported that Steve Coogan had spoken out against Angelina Jolie's campaigning against rape in war zones, calling it "a bit off-putting".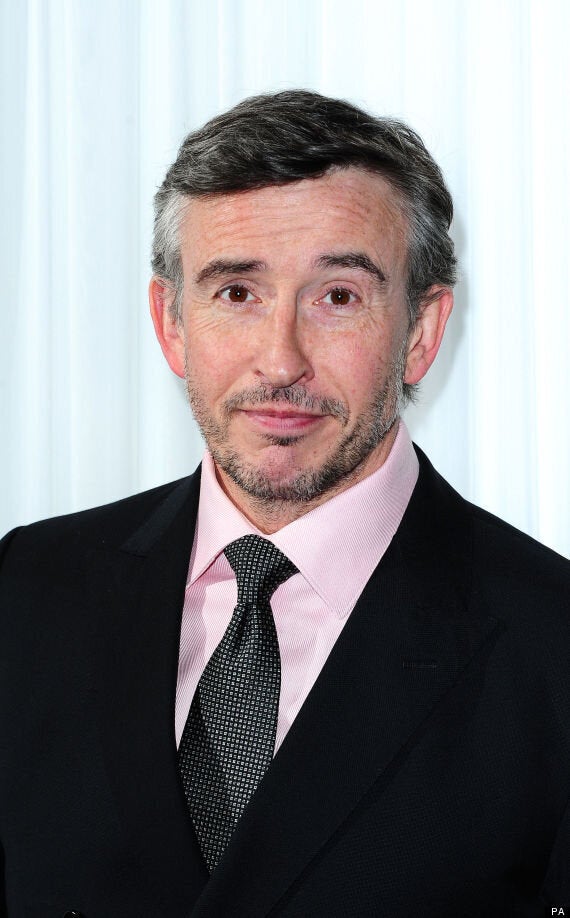 Alistair Campbell has stepped in to clarify Steve Coogan's remarks
Alistair Campbell has written that, "whilst the printed transcript is accurate in literal terms it does not reflect the fact that I was interjecting some words as an extra question into an answer he was in the middle of giving. It was I not he who raised Angelina Jolie and William Hague.
"He was not responding to that second question but continuing his previous answer. So his remarks were not directed towards Angelina Jolie."
"His comments about celebrities being off putting when campaigning on policy issues were a light-hearted dig at himself, while making the point that what is irritating is "people who are in the public eye for something else who suddenly start voicing opinions about everything else" rather than get stuck in properly to a particular issue.
"His comments about celebrities not standing up for unpopular causes were directed at those who refused to comment on press abuses and excesses out of fear of unflattering future coverage.
"And that he certainly did not put Angelina Jolie in that bracket, because he admires her work."
The comedic actor and writer was in conversation with Alastair Campbell for GQ magazine, and discussing the subject of celebrities attaching themselves to causes.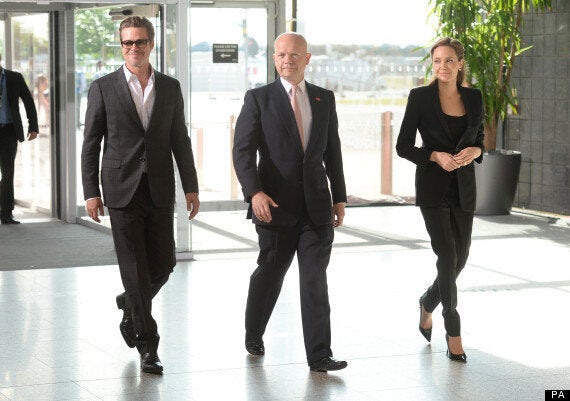 Angelina Jolie with Brad Pitt and William Hague at a recent summit in London
"If you are trying to do something charitable there is always a double-edged sword, because it is good PR for the celebrity.
"Better to do it than not do it, but I have much more respect for a celebrity that goes out [campaigning] about something really difficult."
Angelina Jolie has been rewarded muchly for her efforts in bringing the subject of war-zone rape to public attention. A longtime UN envoy, she was presented with the Jean Hersholt Humanitarian Award at the Governor's Ball in November 2013, and was most recently made a honorary Dame by William Hague for her work.
In the same interview, Steve spoke out against the prospect of Scottish independence, saying, "insularity isn't good."
PICS: Angelina Jolie and William Hague in Bosnia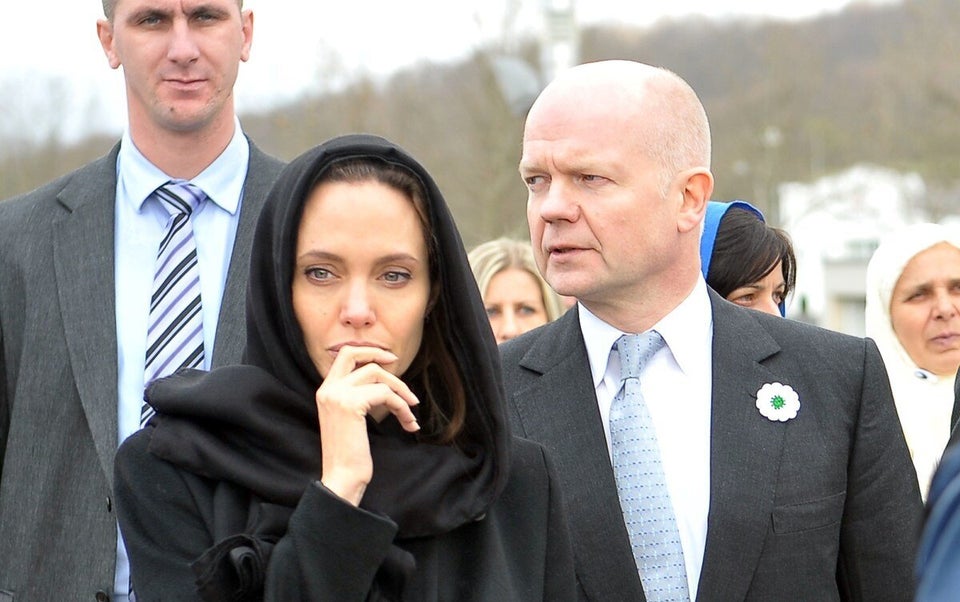 Angelina Jolie in Bosnia