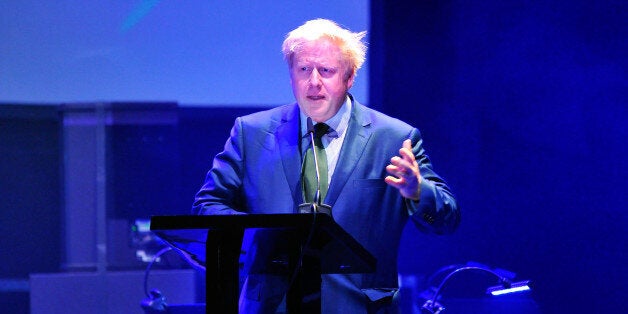 Tory MP Sir John Randall has announced that he will not stand at the 2015 general election - leaving open a seat seen by Westminster commentators as an ideal route for a return to the Commons by Boris Johnson.
Sir John, who was elected with a 11,216 majority in 2010, informed Uxbridge & South Ruislip Conservative Association of his decision last night. "It's been a privilege and honour," he said of his 17 years representing the north west London constituency.
Boris - whose term runs to 2016 but would be allowed to continue at City Hall at the same time as serving as an MP - has been linked with a series of safe Conservative seats. Cameron has described his fellow Old Etonian - among the favourites to succeed him as Conservative leader - as a star striker missing from his team.
But the former MP for Henley has continually ducked demands to declare his intent to stand in the 2015 general election or in a by-election before then, despite David Cameron backing his return to Parliament. And sources close to Boris Johnson told the Press Association that suggestions of him seeking to fight the 2015 election from Uxbridge ass "nothing more than speculation and rumour around another vacant seat".
A number of Conservative-held seats have been talked of as a possible launching pad for Boris, here are eight more: