When we heard that Brad Pitt was filming in Billericay, we got our hopes up about the obvious explanation for his arrival in the Essex town - he's clearly joining the cast of 'TOWIE'.
However, much to everyone's disappointment, Brad was actually filming scenes for his movie 'World War Z' when he stopped off in the town for some dinner.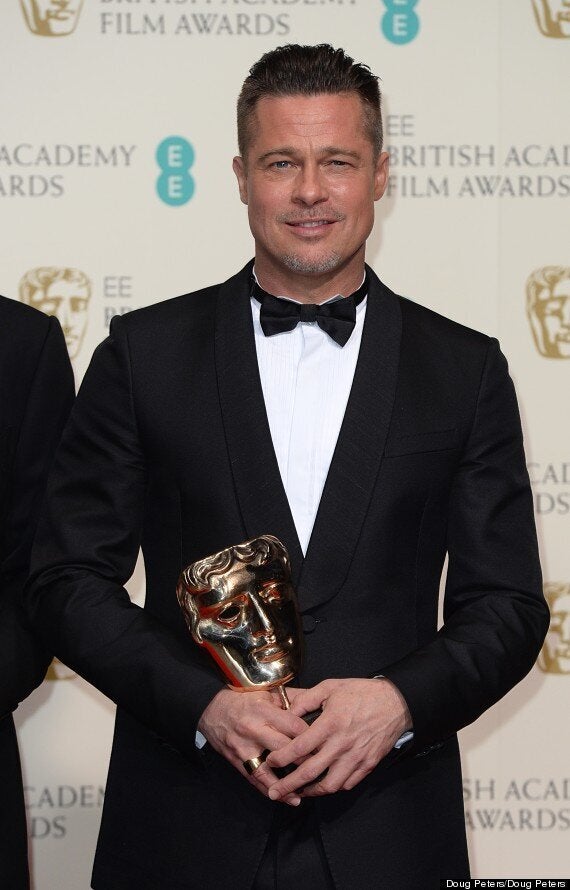 It's a shame because we'd already started considering some of the ways Brad could fit in with the 'TOWIE' crowd.
Perhaps the Hollywood star could give Jasmine Walia, who recently auditioned for the 'X Factor', some tips on getting famous, or dispense parenting advice to pregnant Billie Faiers?
Sadly though, Brad is still busy being a Hollywood star, though evidently that doesn't mean he lives on a solid diet of caviar and bubbly.
The Brentwood Gazette reports that Brad arrived at the Billericay branch of Wimpy - yes, they still have branches - with some friends and three security guards at around 8pm on Tuesday, where he ordered some grub to take away.
There's no word yet on whether Brad has picked up any of the Essex lingo, so fans will have to wait until the movie is out to see if the filming location has influenced the script in any way.
Fingers crossed, there'll be a scene where the A-lister tells someone to "shut up" and heads to the Sugar Hut for an argument with Ferne McCann, where Gemma Collins will then pipe up with some of her trademark sage advice.
The actor has returned to Essex to film more scenes for his upcoming movie at Hanningfield Reservoir.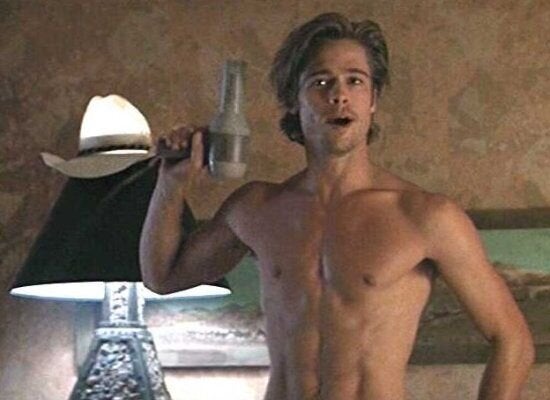 Brad Pitt's Hair Evolution