Kimberly and Steven were still the talk of the 'Big Brother' house during Thursday night's highlights show - with Ash comparing their steamy shenanigans to "soft porn".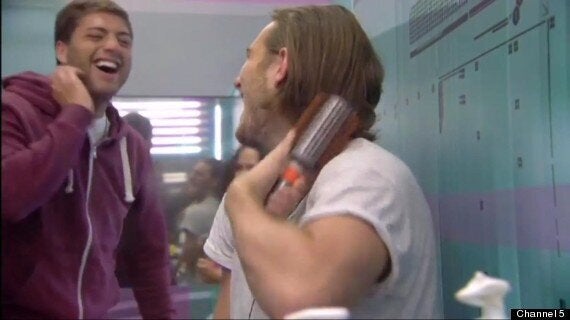 Ash teases Steven after he confesses what went on with Kimberly
The following morning, there was little else to discuss, and as Steven headed for the showers, Helen claimed he was doing the "walk of shame in the 'Big Brother' house", while Ash revealed he thought they'd both "regret" what they'd done in the long run.
Later on, although Steven said he and Kimberly had agreed not to give any details about their raunchy antics, he revealed he was "embarrassed" to have had sex in the 'BB' house, but justified it by saying they are "in a relationship", adding: "It's not like a one night stand - we told each other we love each other last night."
He then admitted he was worried that people would find out about their dalliance, though, claiming: "I don't want her to feel like everybody knows", though Ash reassured him that it was only a select few who were awake.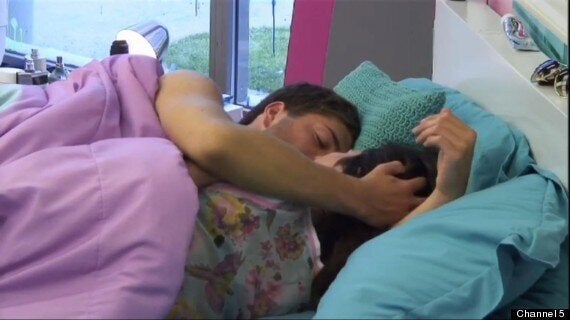 Kimberly and Steven in bed... well, where else would they be?
Later in the bedroom, the couple - dubbed 'Stimberly' by viewers - cosied up again with Steven whispering to her: "Do you feel safe in my arms?", which we would have found nauseating a week ago, but ever since he muttered "open it" to her in the throes of passion we've slightly changed our perspective.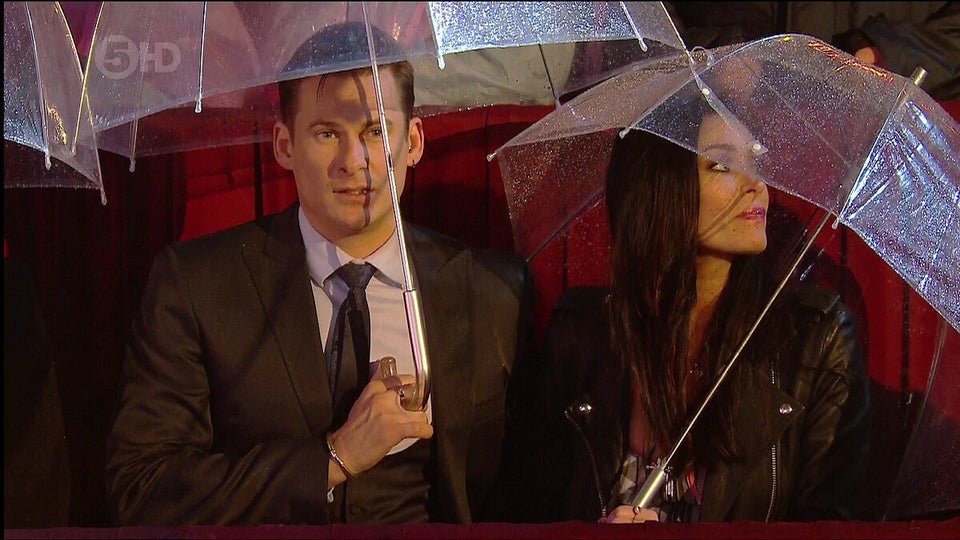 'Big Brother' Couples Through The Years
Related