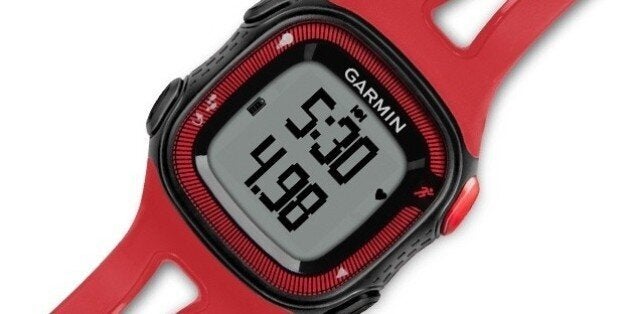 Currys & PC World has released its annual predictions list for the top tech gifts this Christmas (yes, we said Christmas, and yes, it's July).
And the news is you're either going to get fit, or make lots of cake, or more probably both.
Top of the list is Samsung's Gear Fit, the curved-screen fitness tracker and notifications band. While it's possible - perhaps likely - that Samsung will update the band at IFA in September, Currys PC World says that the band has the right blend of features and price to be a hit.
Also on the list are other fitness trackers, the Moto 360 smart woatch and the ever-popular £30 Chromecast streaming Dongle.
Rupert Nichols, head of mobile Comp at Currys & PC World, said in a statement:
"Customers are focusing on their health and fitness more than ever before and portable technology. is very much the future as busy customers want to be able to do more things remotely and conveniently. We have seen a steady rise in sales of wearable technology but we expect to sell a lot more units this Christmas as everyone will want to trim up in the New Year."