Nicole Scherzinger has opened up about the emotional "dark place" she found herself in after splitting up with racing driver Lewis Hamilton last year.
The couple - who have since reunited, and even sparked engagement rumours earlier this year when he referred to her as his "wifey" on Instagram - were together for five years before they split up last July, which Nicole says took its toll on her emotionally and put her on a bit of a downward spiral.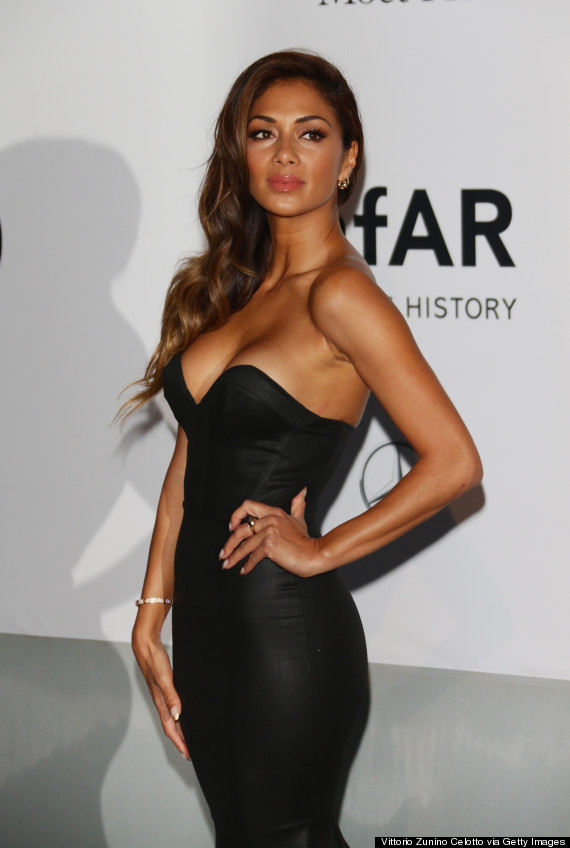 Nicole Scherzinger
She told The Sun: "I went to a very dark place. It was a hard time in my life.
"Everybody out there struggles with those issues at times - loneliness and looking for love. I was trying to figure all that out."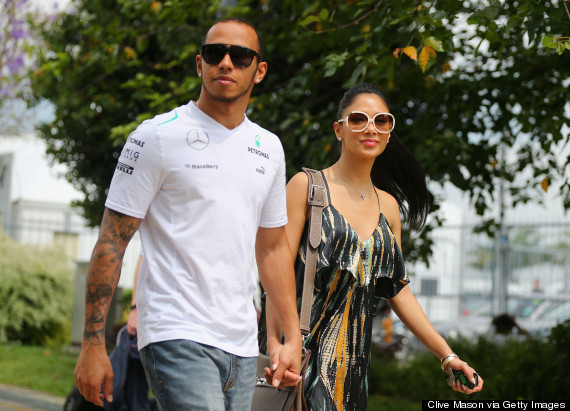 Lewis and Nicole in Malaysia earlier this year
The singer has also revealed that she still speaks to a therapist regularly, claiming it's a good way to cleanse herself of the "demons" which would otherwise "fester" inside of her.
Nicole also speaks to a counsellor over Skype when she's feeling low while travelling the world, telling The Mirror: "I should speak to her more but it's usually when it's a dire emergency, like 'Oh my gosh, I've got so much on my mind. I need some guidance'.
"It's good to get some perspective, get some guidance, and have the weight taken off your shoulders. You feel so much better... and just having somebody to talk to who has no agenda."
This isn't the first time Nicole has spoken candidly about her personal issues. Earlier this month, Nicole revealed the details of her battle with bulimia, which dominated her twenties.
She admitted she doesn't feel any regret about speaking so openly, adding: "It's hard but I'm happy I did finally come out about that because I'm supposed to help others."
LIKE US ON FACEBOOK | FOLLOW US ON TWITTER