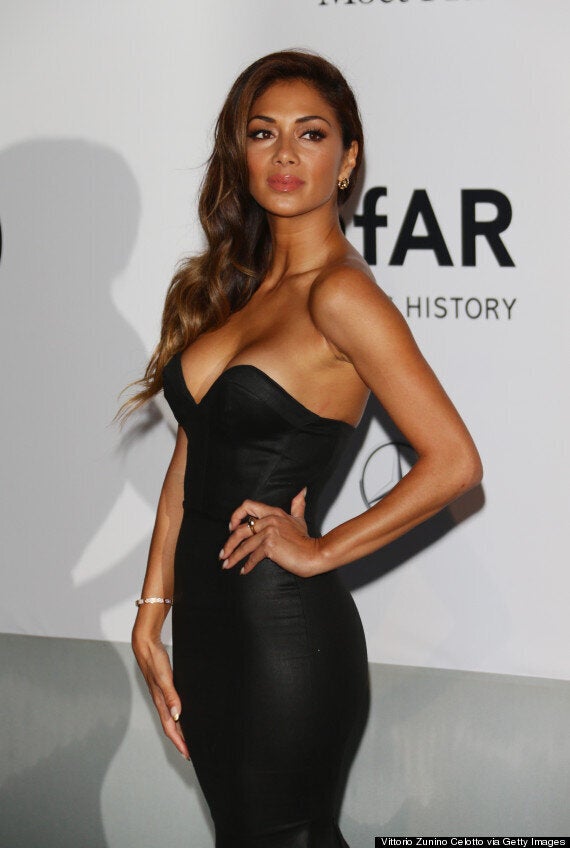 "Everybody out there struggles with those issues at times - loneliness and looking for love. I was trying to figure all that out."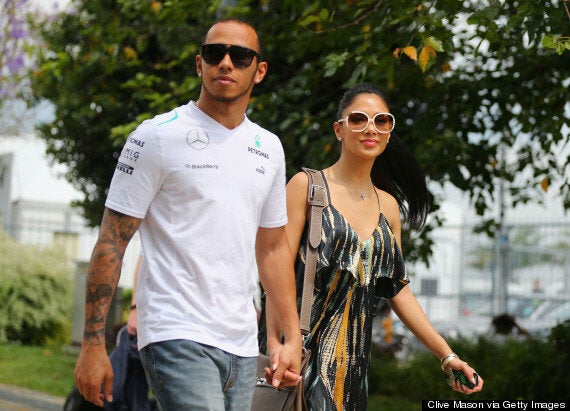 Lewis and Nicole in Malaysia earlier this year
The singer has also revealed that she still speaks to a therapist regularly, claiming it's a good way to cleanse herself of the "demons" which would otherwise "fester" inside of her.
"It's good to get some perspective, get some guidance, and have the weight taken off your shoulders. You feel so much better... and just having somebody to talk to who has no agenda."
This isn't the first time Nicole has spoken candidly about her personal issues. Earlier this month, Nicole revealed the details of her battle with bulimia, which dominated her twenties.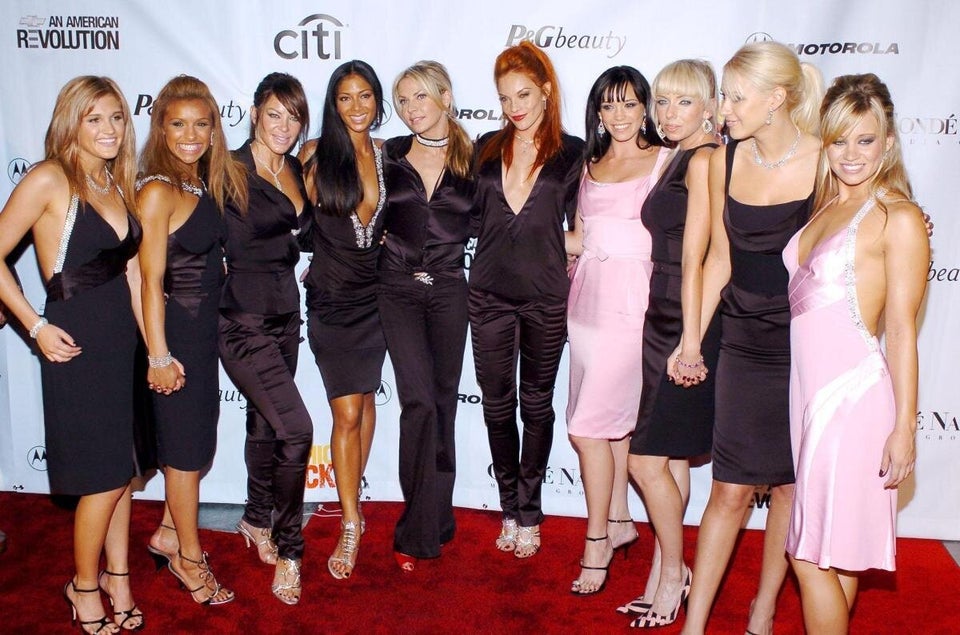 Style Evolution: Nicole Scherzinger