Britain is set to swelter in the summer sun this week with temperatures reaching a peak for the year so far.
According to those clever folk at the Met Office the mercury will rise steadily throughout the week reaching a potential high of 31C (88F) on Thursday.
Northern and eastern parts of the country could see some cloud and rain on Monday and Wednesday.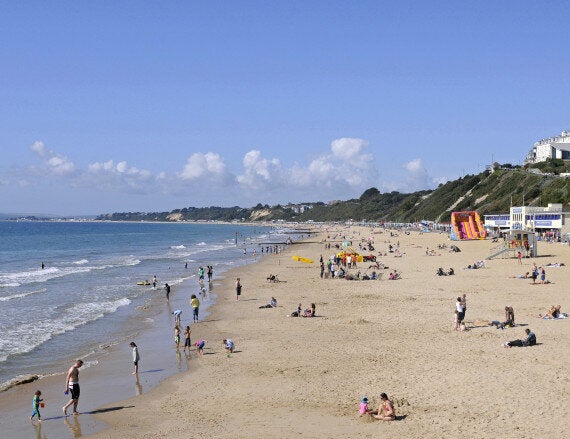 Could be a good week to do this
Further south, there is a chance of thunderstorms accompanying hot and humid weather later in the week.
July 4 saw the year's previous highest temperature which was 28.7C (84F).
The glorious weather is due to a 'Spanish Plume' of hot air that could see the UK bask in weather hotter than the Canary Islands.
The sunshine will be a welcome change from the rain that blighted much of the country
Popular in the Community