She might have said that she 'Can't Speak French' back in her Girls Aloud days, but Cheryl Cole clearly had no problems "letting the funky music do the talking" as she's married her new French beau after a whirlwind three month romance.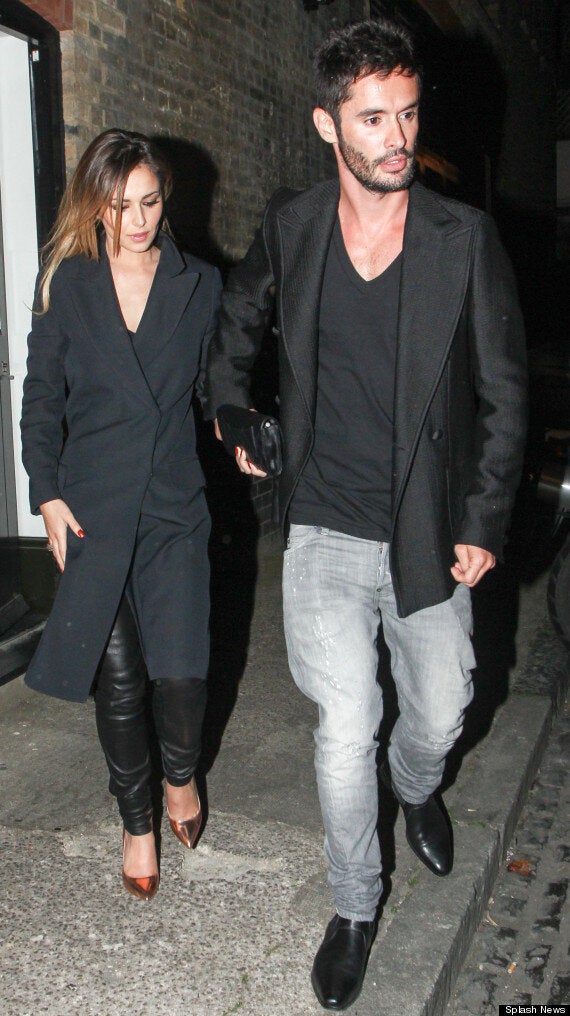 Cheryl Cole and her new man, Jean-Bernard Fernandez-Versini
Despite the fact that the 'X Factor' judge has been won over by Jean-Bernard in such a short space of time, the rest of the world are a lot less familiar with him.
We think we're going to be seeing a lot of Jean-Bernard in the future - especially given that Cheryl's upcoming fourth album 'Only Human' and the new series of 'X Factor' are just around the corner - so we've done some digging and rounded up everything you need to know about him.
Get comfortable and grab yourself a glass of Moet* - Jean-Bernard's favourite, don'tcha know? - and swot up on Cheryl's new man with our helpful '9 Facts In 90 Seconds...'
(*If - horror of horrors - you don't have any Moet to hand, a cup of tea will probably do the trick)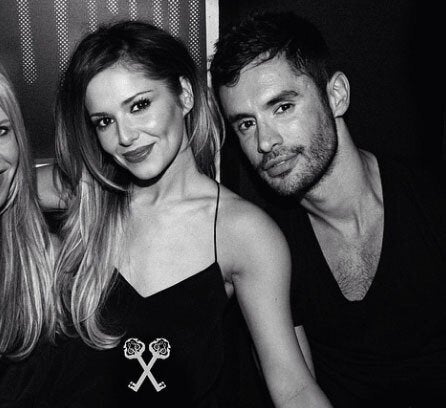 Jean-Bernard Fernandez-Versini: 9 Facts In 90 Seconds